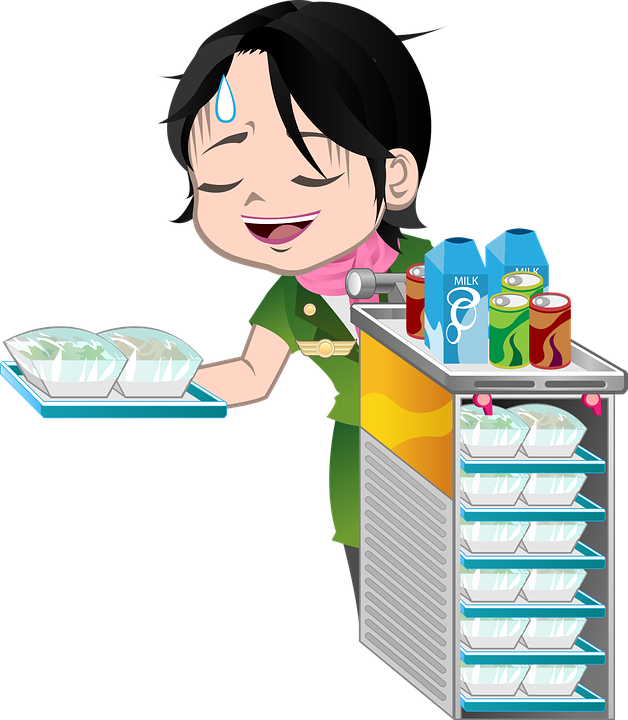 "And there was a prophetess, Anna the daughter of Phanuel, of the tribe of Asher. She was advanced in years and had lived with her husband seven years after her marriage, and then as a widow to the age of eighty-four. She never left the temple, serving night and day with fastings and prayers. At that very moment she came up and began giving thanks to God, and continued to speak of Him to all those who were looking for the redemption of Jerusalem." (Luke 2:36–38, NASB95)
She never left the temple, serving night and day with fastings and prayers. Being a disciple is about being focused on the One who loved us even while we were still sinners (See Romans 5:8). And that focus flows into our daily choices and activities.
Much like the sports enthusiast who buys the gear, watches the games, talks about the plays and knows the statistics, so, too, the disciple of Jesus is immersed in the life of God in similar ways.
So when Anna comes on the scene of Simeon's praise and blessing of Jesus, as one who has been enthralled with the Lord God Almighty her entire adult life, it comes as no wonder that Luke, the Gospel writer, speaks of her dedication in terms of her activities.
Anna never left the Temple. She was devoted to God and to serving the servants of God. Her life was His life. Her activity was His ministry. That's what the trained do … they focus on the dynamics of serving God and His people just as much – perhaps more so – than any sports lover does. We can easily see how Anna's life was the people of God and the God of her people just as fans love their team and their other fans as well.
How she served reveals two key elements of an effective disciple: fastings and prayers. God answers our prayers of faith. And when we are so entwined in Him or overwhelmed in difficulty, getting more serious about being alone with God is natural. Seeking His face, grabbing His attention, calling on His heart to move for us is what Anna demonstrated through her persistent actions.
Are you focused on God? Have you set aside the distractions, including food, to get alone and unburden your soul to Him?
Train Them Thursdays seeks to wed the Great Commission directive of Jesus with the practice He employed while on Earth. Each nugget is meant to encourage the reader with a "can-do" spirit to realize that discipleship is something each person is both capable of and empowered to accomplish. Dr. Matthew Lee Smith, Executive Director of Eagles In Leadership, writes each thought and they flow out of decades of his tried and true field-testing in multiple settings from rural to inner city. He welcomes your comments below.