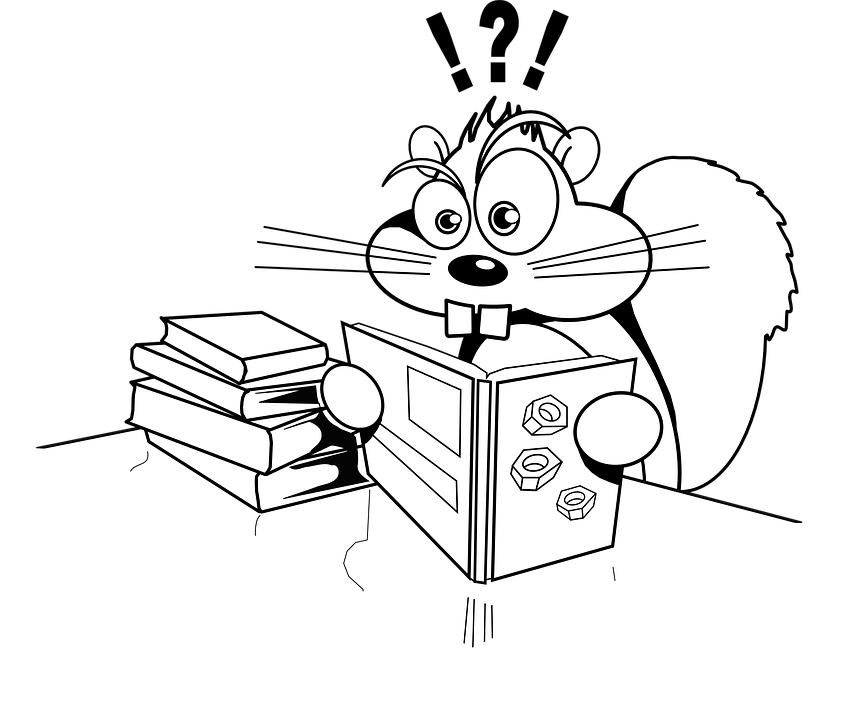 "So the Lord dispersed them from there over the face of all the earth, and they left off building the city. Therefore its name was called Babel, because there the Lord confused the language of all the earth. And from there the Lord dispersed them over the face of all the earth." (Genesis 11:8–9, ESV)
And from there the Lord dispersed them over the face of all the earth. God has a plan and each one of us has a part in it. If we choose to go off plan and do our own thing, God isn't hampered for long. He inspects our actions, our motivations, our connections, our affiliations, and our relationships and makes a judgment call on how best to get us back on track.
For the people in the land of Shinar, God did just that. He came to the conclusion that their plans were not His plans and chose to make it so that they could no longer work together. His supernatural intervention by "confusing their language, so that they may not understand one another's speech,"(Genesis 11:7, ESV) was an incredible display of the lengths God can and will go to get us to fulfill His desires.
As Jeremiah records, the reasons for His intimate activity in our lives is that, in His words, "I know the plans I have for you, declares the Lord, plans for welfare and not for evil, to give you a future and a hope." (Jeremiah 29:11, ESV) What more could we want? God wants us to thrive, have a future, one we can place our hope for significance in!
There is one element to God's plans that we can never possess. Only God has the supernatural ability to make those plans happen. Remember how the Bible explains it? "Now to Him who is able to do far more abundantly than all that we ask or think, according to the power at work within us." (Ephesians 3:20, ESV) God has resources we can't even imagine much less ask for. How do our plans and our ability to make them come to pass compare?
If you are struggling against the expressed will and whim of God right now, please stop. Before it's too late. Before you lose too much (remember, many of those people in Shinar never talked to one another again). Choose to capture God's heart and help, starting today!
Turn-Around Tuesdays are designed to bring hope and help, insight and encouragement to those of us who are simply overwhelmed by the flood of problems life throws at us. No one is immune to trials and troubles, but God has a way of lifting us from life's torrents. Each short thought is written by Dr. Matthew Lee Smith, Executive Director of Eagles In Leadership, and comes from his life-journey with the God who never leaves us or forsakes us. He welcomes your comments below.