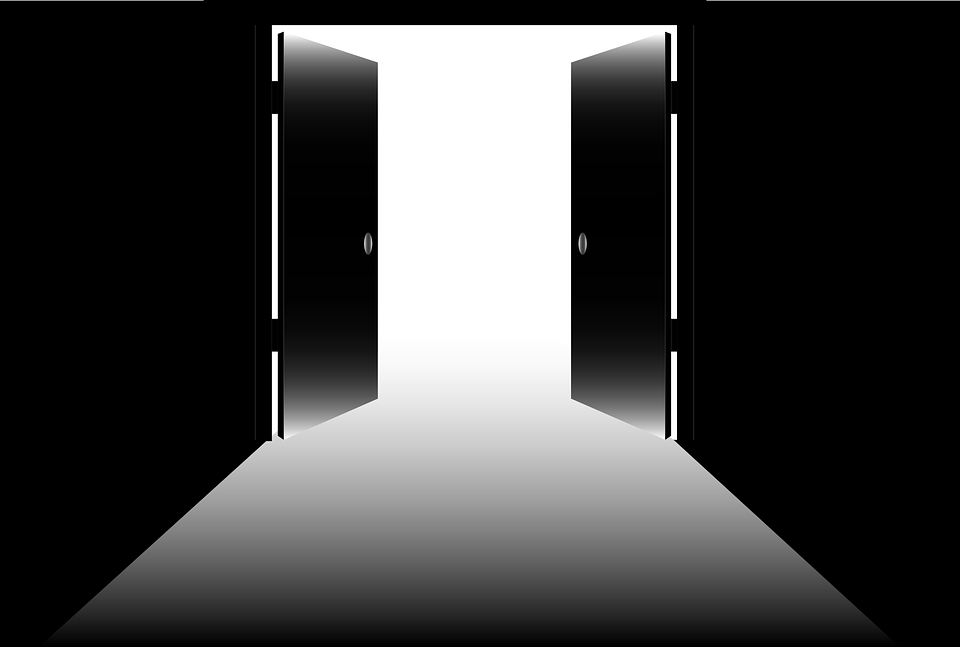 "Then God spoke to Noah, "Come out of the ark, you, your wife, your sons, and your sons' wives with you. Bring out all the living creatures that are with you—birds, livestock, those that crawl on the earth—and they will spread over the earth and be fruitful and multiply on the earth." So Noah, along with his sons, his wife, and his sons' wives, came out." (Genesis 8:15–18, CSB)
Then God spoke to Noah, "Come out of the ark, you, your wife, your sons, and your sons' wives with you."God knows what's best for our marriages and for our families. He knows what to do and when to do it. He has our best in mind.
"For I know the plans I have for you"—this is the Lord's declaration—"plans for your well-being, not for disaster, to give you a future and a hope." (Jeremiah 29:11, CSB)
God's timing is impeccable. Even as I write this, I am waiting for His "next step" for me in several areas of my life, including whom He will pick as a new wife for me. While the loneliness can be painful and the grief can be soul numbing, I have learned that, whatever God does is right. And, whenever God does it is also right.
God knew when to send Noah and his family out of the safety of the ark. He knew when the danger had passed. He knew when to release the family of God to start the next phase of their lives. And He knows when to open the doors we need opened. If we will but trust Him for His timing, we will see His benefits time and again.
Can you imagine what God can do in your marriage if you will but just submit to His timing? I know its tough right now. The darkness is always difficult, except when we are resting. At night, when we are in deep sleep, we find the greatest rejuvenation. It's only when we toss and turn, lying awake worrying through the darkness that we suffer both immediately as well as in the new day.
Magnificent marriages thrive because they trust God, thus they trust His timing. And "those who trust in the Lordwill renew their strength; they will soar on wings like eagles; they will run and not become weary, they will walk and not faint." (Isaiah 40:31, CSB) Isn't it time for you to trust God to open doors when He's ready to?
Magnificent Marriage Mondays are helpful hints, clues, ideas, and solutions for the child of God who is looking for a spouse, in a relationship with someone, or are already married. Each post seeks to bring help, hope, and honesty to your life and make the rest of your life, the best of your life. They are written by Dr. Matthew Lee Smith, Executive Director of Eagles In Leadership, and come from his 38 years, 5 months and 2 days experience with his wife, Melodee, who was promoted to Heaven on November 11, 2017. He is currently seeking God's will for his new life partner. He welcomes your comments below.