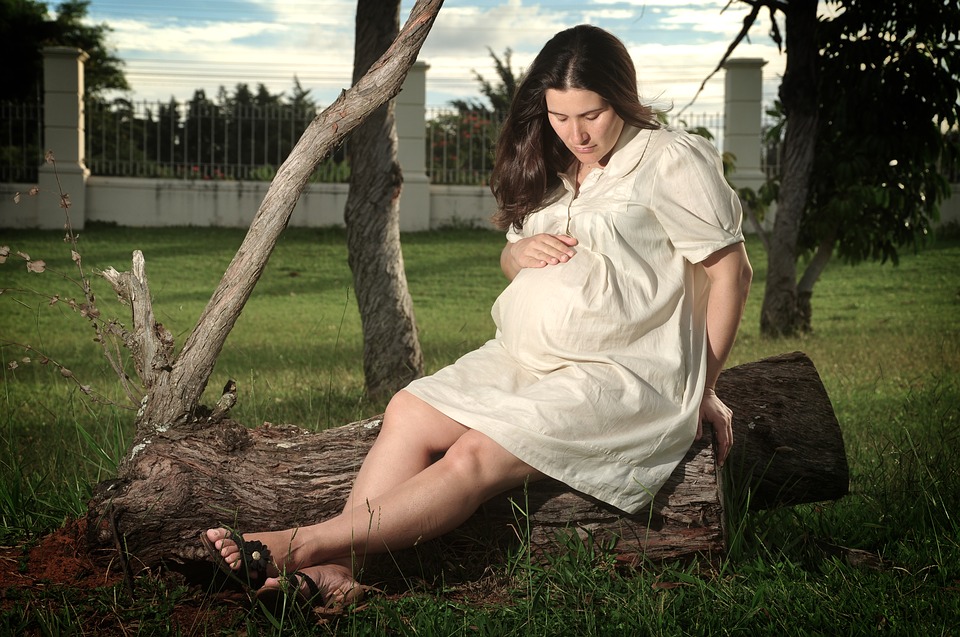 "In those days a decree went out from Caesar Augustus that the whole empire should be registered. This first registration took place while Quirinius was governing Syria. So everyone went to be registered, each to his own town. And Joseph also went up from the town of Nazareth in Galilee, to Judea, to the city of David, which is called Bethlehem, because he was of the house and family line of David, to be registered along with Mary, who was engaged to him and was pregnant." (Luke 2:1–5, HCSB)
And Joseph also went up … to be registered along with Mary, who was engaged to him and was pregnant. Reread that statement. Ponder for a moment the implications of these words. In these words, we find key elements of the attitude and character necessary for a willing worker for Jesus.
Joseph went from Nazareth to Bethlehem, which was a 90-mile walk! Now, on the surface, this seems like a no-brainer. Everyone had to go. And that is true. But, like so many other 21stCentury Bible interpretation errors, this one fails to take into account who Joseph was and what was swirling about at this time.
"Along with Mary, who was engaged to him and was pregnant." If you've ever traveled with a pregnant woman who is about ready to give birth, this whole story hinges on the bizarre and painful at the same time. Can you feel Mary's pain? Riding a donkey? Are you kidding me? What a task just to get her up and down (don't forget the small bladder at this point because of the baby Jesus squishing her entire insides). Apart from the frequent breaks, how does one ride a donkey when they are already that miserable?
Now, "Joseph also went up." With Mary, with the donkey, with the care and compassion, with the ridicule – yes, small towns back then were filled with the same kind of small people we know today who love to wag their tongues and ridicule behind – and often in front of – those they think less of, especially a pre-wed, pregnant woman!
Consider the love of Joseph. Look into Mary's eyes and see her determination. What grit these two are made of. Servant leaders do what must be done without complaint. They suck it up and get it done. This was God's plan … this is God's plan for your life. Shine!
Willing Worker Wednesdays are dedicated to explaining the core realities of servant leadership – the Biblical principles and methods used by God's faithful people throughout time. They further reflect the lifestyle of Jesus, the King of kings and Lord of lords as He walked on this earth announcing the Kingdom of God had arrived. These brief lessons are written by Dr. Matthew Lee Smith, Executive Director of Eagles In Leadership, and come from his extensive ministry within the local church, in higher education, in church consulting and as a Biblical author and leader. He welcomes your comments below.