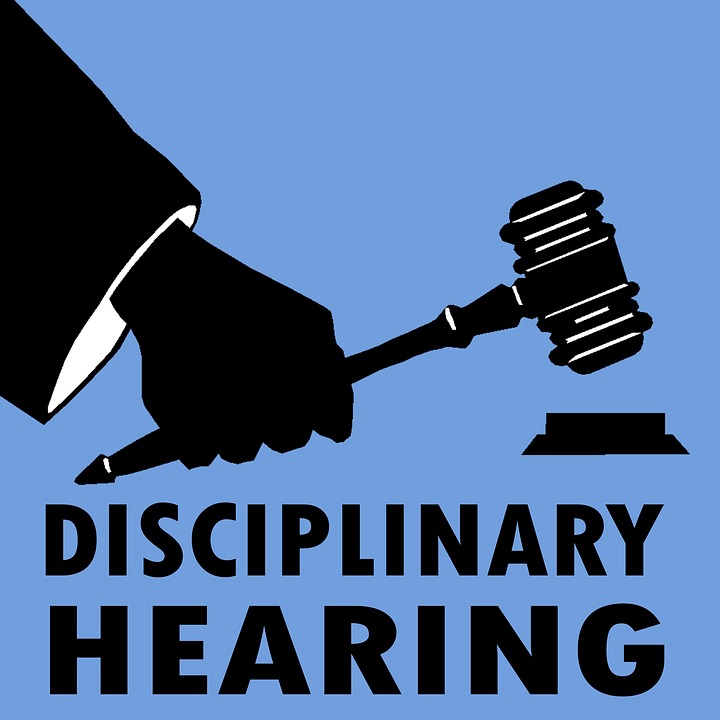 "And for your lifeblood I will require a reckoning: from every beast I will require it and from man. From his fellow man I will require a reckoning for the life of man. "Whoever sheds the blood of man, by man shall his blood be shed, for God made man in his own image." (Genesis 9:5–6, ESV)
I will require a reckoning. Deep down inside we know this. The real question is, "Why doesn't our knowledge prevent our negative actions?" I mean, seriously, God has placed the laws of the universe in such a way so that every action has an equal and opposite reaction. Simple science teaches us eternal truths.
So, when I choose to do something, there will be a reaction. When I choose to do something to another person, I will receive the consequences of those actions. When my intentions and, then my actions, are dark, I can be sure that God will bring back upon me the justice due for my malevolence.
If you've ever watched a toddler, you understand this all too well. When they get quiet, we should get worried. They know that what they are in to is forbidden, that's why they choose not to draw attention to themselves. However, good parents register the quiet and investigate the cause.
God investigates our lives … not as a policeman who desires to ticket us for our infractions but as a parent who desires to steer us away from the consequences of our less than benevolent actions.
But when we choose to do that which we know we shouldn't, God will parent us well. He will bring the discipline we need to correct the error we have made (See Hebrews 12:7-11). There is always a reckoning for our actions … whether good or bad. This is why the Bible reminds us … "Do not be deceived: God is not mocked, for whatever one sows, that will he also reap. For the one who sows to his own flesh will from the flesh reap corruption, but the one who sows to the Spirit will from the Spirit reap eternal life." (Galatians 6:7–8, ESV)
Today, we can choose our consequence. We can choose to walk away from the pain of discipline and into the pleasure of God's rewards. Which will you choose? Life or death? Choose life!
Turn-Around Tuesdays are designed to bring hope and help, insight and encouragement to those of us who are simply overwhelmed by the flood of problems life throws at us. No one is immune to trials and troubles, but God has a way of lifting us from life's torrents. Each short thought is written by Dr. Matthew Lee Smith, Executive Director of Eagles In Leadership, and comes from his life-journey with the God who never leaves us or forsakes us. He welcomes your comments below.