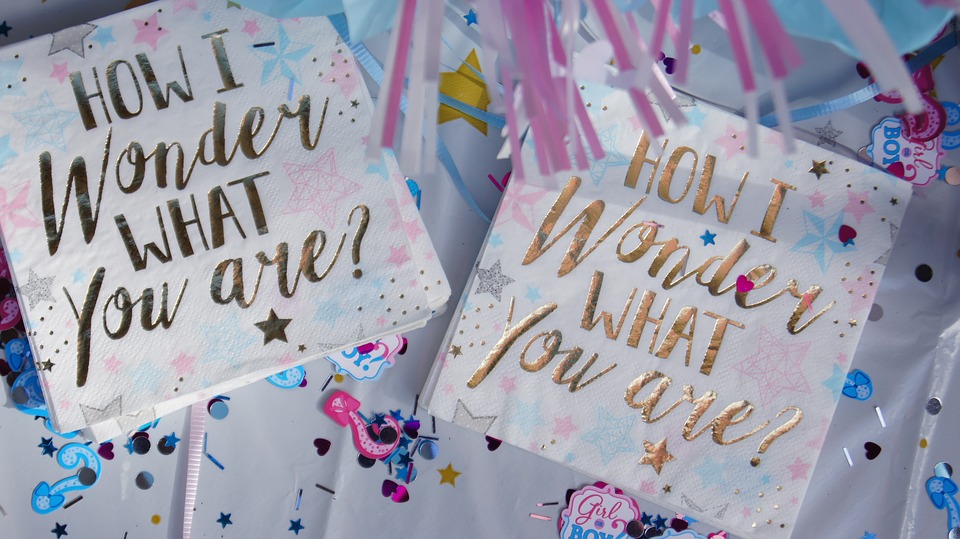 "The man was intimate with his wife Eve, and she conceived and gave birth to Cain. She said, "I have had a male child with the Lord's help." She also gave birth to his brother Abel. Now Abel became a shepherd of flocks, but Cain worked the ground." (Genesis 4:1–2, CSB)
Now Abel became a shepherd of flocks, but Cain worked the ground. Unless you marry in your later years, God's design and desire is for you to have children. Note, I didn't say, "a child." The command of God was, "God blessed them, and God said to them, "Be fruitful, multiply, fill the earth." (Genesis 1:28, CSB)  Last time I checked, and correct me if I'm wrong, multiples of two (Adam and Eve) would be four, six, eight, etc.
Now, when God gives you children, the first thing you will notice, as Adam and Eve did, was that a magnificent marriage is designed by God to be enlivened by multiple children who have different personalities! In other words, our children aren't alike, don't think alike and, most likely, don't agree or act like either of their parents.
This is all part of God's design and desire to bring depth and meaning into our marriage. It allows us to be stretched and to develop our leadership skills. Differing styles of people (your kids) brings out new managerial and leadership needs which you, as a couple, must seek to engage in and become proficient in mastering.
God designed these unique children to develop you into godliness and spiritual maturity. In fact, as a husband, your success in managing and leading your children is a public mark that you may be ready for spiritual leadership in your local church. Speaking to the position of an elder of the local church, Paul puts this as one of the requirements for consideration: "He must manage his own household competently and have his children under control with all dignity. (If anyone does not know how to manage his own household, how will he take care of God's church?)" (1 Timothy 3:4–5, CSB)
Thus, today, rejoice in God's amazing creativity and His direct intervention in your lives. He greatly desires your growth and, as such, He gave you the children you need to become all that He longs you to become. Pray for wisdom, lead with love, and become amazing!
Magnificent Marriage Mondays are helpful hints, clues, ideas, and solutions for the child of God who is looking for a spouse, in a relationship with someone, or are already married. Each post seeks to bring help, hope, and honesty to your life and make the rest of your life, the best of your life. They are written by Dr. Matthew Lee Smith, Executive Director of Eagles In Leadership, and come from his 38 years, 5 months and 2 days experience with his wife, Melodee, who was promoted to Heaven on November 11, 2017. He is currently seeking God's will for his new life partner. He welcomes your comments below.