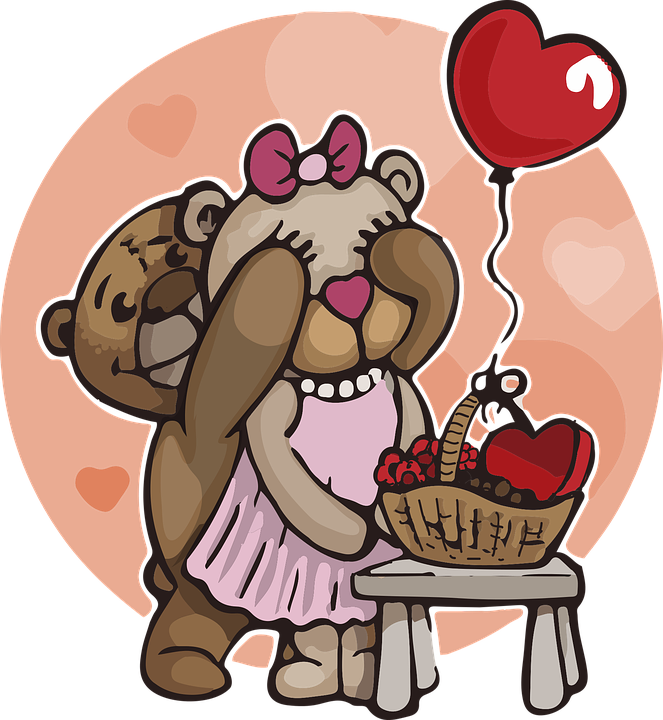 "In the days of Herod, king of Judea, there was a priest named Zacharias, of the division of Abijah; and he had a wife from the daughters of Aaron, and her name was Elizabeth. They were both righteous in the sight of God, walking blamelessly in all the commandments and requirements of the Lord." (Luke 1:5–6, NASB95)
They were both righteous in the sight of God, walking blamelessly in all the commandments and requirements of the Lord. It is amazing how many people today have a huge disconnect between actions and results. Whether it's in their personal life, their financial life or their vocational life, many people simply can't see the link between what they do and what they get.
For the disciple of Jesus, nothing could be farther from the truth. We understand the simple truth most children should be taught by the time they're three: When you obey you will do well. When you disobey, it will not go well for you. This is one of the most basic principles of life and a child is fundamentally stunted from success and significance when they do not grasp and apply this simple law of life. Benefits and blessings flow from obedience.
God repeatedly tells us of this principle in His Word. Here, Jesus talks about being an "insider" to His friendship through one's obedience: "You are My friends if you do what I command you." (John 15:14, NASB95)
For Zach and Liz, loving God translated into living for God through their lifestyle. Being right in God's sight is the signature of a true disciple. When we know His heart we love to live for the smile of God. And so, it's not a burden to please Him because we love Him.
Like when a couple loves one another, we choose to figure out and do the little things that bring a smile to our mate's face. This is true discipleship. God has left hundreds of clues and direct statements as to what pleases Him all over the pages of our Bibles. Finding them is as easy as opening the Word of God and listening to His voice.
Today, before you go further, pull out your Bible app. Scroll over to this section and just read the chapter. Listen as you hear what God did for Zach and Liz and think, "He could do things like that for me, too!"
Train Them Thursdays seeks to wed the Great Commission directive of Jesus with the practice He employed while on Earth. Each nugget is meant to encourage the reader with a "can-do" spirit to realize that discipleship is something each person is both capable of and empowered to accomplish. Dr. Matthew Lee Smith, Executive Director of Eagles In Leadership, writes each thought and they flow out of decades of his tried and true field-testing in multiple settings from rural to inner city. He welcomes your comments below.