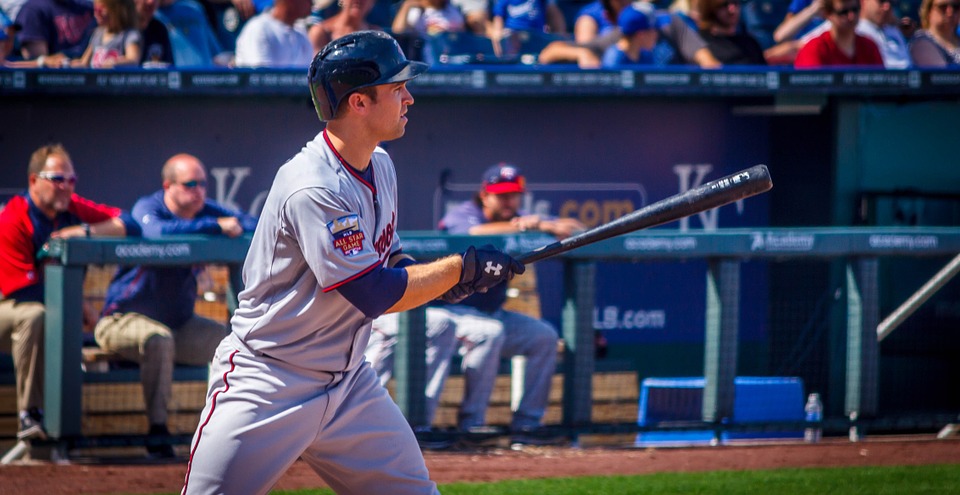 "In the sixth month, the angel Gabriel was sent by God to a town in Galilee called Nazareth, to a virgin engaged to a man named Joseph, of the house of David. The virgin's name was Mary. And the angel came to her and said, "Rejoice, favored woman! The Lord is with you.""
(Luke 1:26–28, HCSB)
Rejoice, favored woman! The Lord is with you. It doesn't matter where we are, what we do, whom we were born to, what nationality we are, what gender we possess, or what age we are. God knows us. God watches us. God listens to us. God hears our thoughts. God knows our hearts. And, when God likes what He sees and hears, He acts in us, through us, for us, and to us to accomplish something greater.
In case you have missed it, God chooses those He wants to use in greater ways. He does it on the same principle as Major League Baseball does in the United States. He scouts us! God listens to the reports of our service, our attitude, our compassion, our passion for Him, and a dozen dozens of other things. Then, when the right mission comes along, He chooses to favor us – to smile upon us, literally – and place us into those greater things He has prepared for us.
Being a willing worker for the King of kings is an honor and a privilege, for sure. However, if we want to get to the nitty-gritty, serving God is all about our hearts. God favors those whom He is pleased with.
For Mary, in an obscure and notorious hamlet, being a young woman would mean few, if any influential person would ever know her. This pure, godly, alert, intelligent woman had caught the eye of Joseph. But there was Another's eye she had caught. Someone more influential, Someone more powerful, Someone more captivating … for Mary's life had drawn the attention of the Lord of Glory Himself!
Today, as you serve, choose to do it for the sheer joy of God. Make Him smile with your kindness to strangers. Choose to emulate his Son, who was known on Earth as, "the friend of sinners." Step out into the mess of people's lives and wash some feet. Clean up their messes.
Choose today to simply love your neighbor – literally and figuratively. Gain the smile of God. Remember, He's watching!
Willing Worker Wednesdays are dedicated to explaining the core realties of servant leadership – the Biblical principles and methods used by God's faithful people throughout time. They further reflect the lifestyle of Jesus, the King of kings and Lord of lords as He walked on this earth announcing the Kingdom of God had arrived. These brief lessons are written by Dr. Matthew Lee Smith, Executive Director of Eagles In Leadership, and come from his extensive ministry within the local church, in higher education, in church consulting and as a Biblical author and leader. He welcomes your comments below.