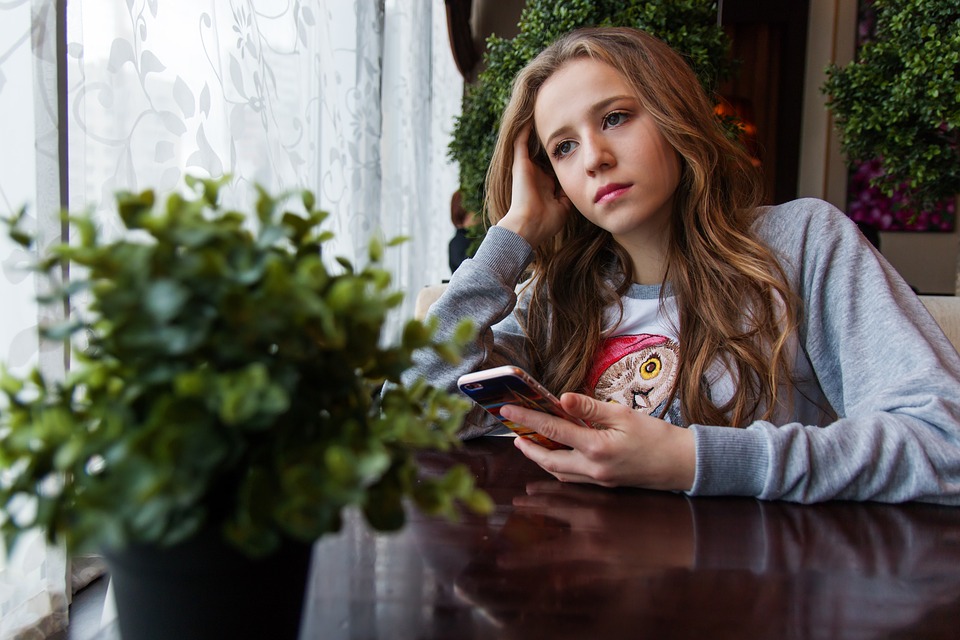 "But the angel said to him: Do not be afraid, Zechariah, because your prayer has been heard. Your wife Elizabeth will bear you a son, and you will name him John … And he will go before Him in the spirit and power of Elijah, to turn the hearts of fathers to their children, and the disobedient to the understanding of the righteous, to make ready for the Lord a prepared people." (Luke 1:13, 17, HCSB)
Your prayer has been heard. Have you ever called someone only to hear that the number is no longer in service? Frustrating isn't it? Like most of us, you may even call the number back sure that it was a mistake. Then, the same recording plays in your ear. Ugh!
So often in life we call to God in prayer to the point that we think God's side must no longer be in service. Since we can hear our words, how can God be missing them? When is God going to answer? Is God going to answer us?
God answers our prayers in His time. God is working on a bigger scale, with more information, for a lot of different causes and reasons. Trust is built in those dark hours of silence. Zechariah's account shows us that God is listening and, at the prescribed time when it best suits the plan of God, He will explode on the scene.
And, notice the plan of God for Zechariah and his wife was the answer to their prayers … many of their prayers in fact combined in one. When their new son came, they would also have the forerunner to the Great Liberator, Jesus the King of the Jews! That was one HUGE answer to prayer!
If God has delayed your answer, it probably means He has a huge reason for doing so. If your prayers are abundant and your burden is great, then God is working behind the scenes to make things happen. Part of being a willing worker for Jesus is trusting His timing and serving Him until He's ready for our part in the plan.
Maybe today is a good time to stop, drop and roll. Stop complaining. Drop to our knees in renewed trust. And roll our entire burden onto His shoulders one more time.
God is working. We need to trust His timing. His answer is coming!
Willing Worker Wednesdays are dedicated to explaining the core realties of servant leadership – the Biblical principles and methods used by God's faithful people throughout time. They further reflect the lifestyle of Jesus, the King of kings and Lord of lords as He walked on this earth announcing the Kingdom of God had arrived. These brief lessons are written by Dr. Matthew Lee Smith, Executive Director of Eagles In Leadership, and come from his extensive ministry within the local church, in higher education, in church consulting and as a Biblical author and leader. He welcomes your comments below.