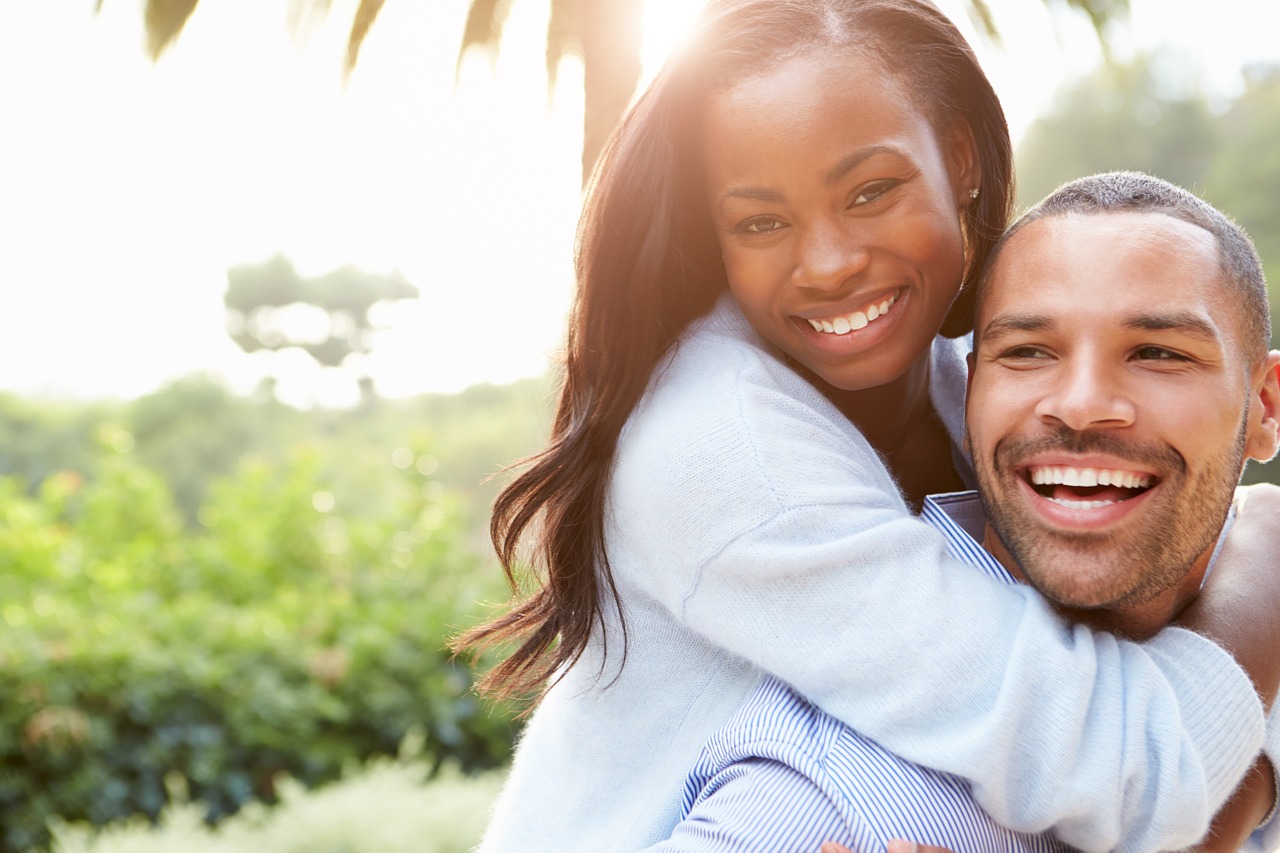 "Then the Lord God said, "It is not good for the man to be alone. I will make a helper corresponding to him."" (Genesis 2:18, CSB)
A helper corresponding to him. When God makes two people into one, He blesses that marriage as a unity of purpose and power. God knew that a man, alone, was a disaster waiting to happen. So, husband, He built a wife for you to compliment and strengthen, protect and provide what you need … much like God Himself.
Remember, "God is our refuge and strength, a helper who is always found in times of trouble." (Psalm 46:1, CSB) THAT is what God has done for every husband on the planet … He has created a mini-version of Himself for every man! Husband, God's help is standing with you and that help is the woman God has given you!
Ladies, take a moment and ponder the implications of this truth. God made you to be like Him. When God helps us, He comes to our aid in our troubles! He assists us when we are beyond ourselves. He brings whatever we need to meet that need because He loves us.
When we are assailed, attacked, or assaulted (or insulted), God is our shield or protection. You, woman of God, are mighty! God chose to place you beside your husband to bring all the resources of Heaven to his aid whenever he is in need, whatever that need may be! Are you up to God's challenge? Are you willing to fulfill God's role for your life?
Magnificent marriage happens when we choose to follow God's plan and design! Husband, are you willing to drop your pride and choose God's amazing gift to you – His presence and power at your right hand in the form of your wife?
And, if you are looking, are you seeking a mate who understands this truth? No marriage will ever be magnificent if one or both of the partners fail to comprehend God's incredible generosity in the form of the "helper corresponding to him."
Take a moment right now and pray for yourself. Ask God to humble you. Choose to accept your role, woman of God, and be your husband's mighty warrior! Husband, accept God's gift – your wife – your helper corresponding to" you. Let her fulfill God's role for her life!
Magnificent Marriage Mondays are helpful hints, clues, ideas and solutions for the child of God who is looking for a spouse, in a relationship with someone, or are already married. Each post seeks to bring help, hope, and honesty to your life and make the rest of your life, the best of your life. They are written by Dr. Matthew Lee Smith, Executive Director of Eagles In Leadership, and come from his 38 years, 5 months and 2 days experience with his wife, Melodee, who was promoted to Heaven on November 11, 2017. He is currently seeking God's will for his new life partner.