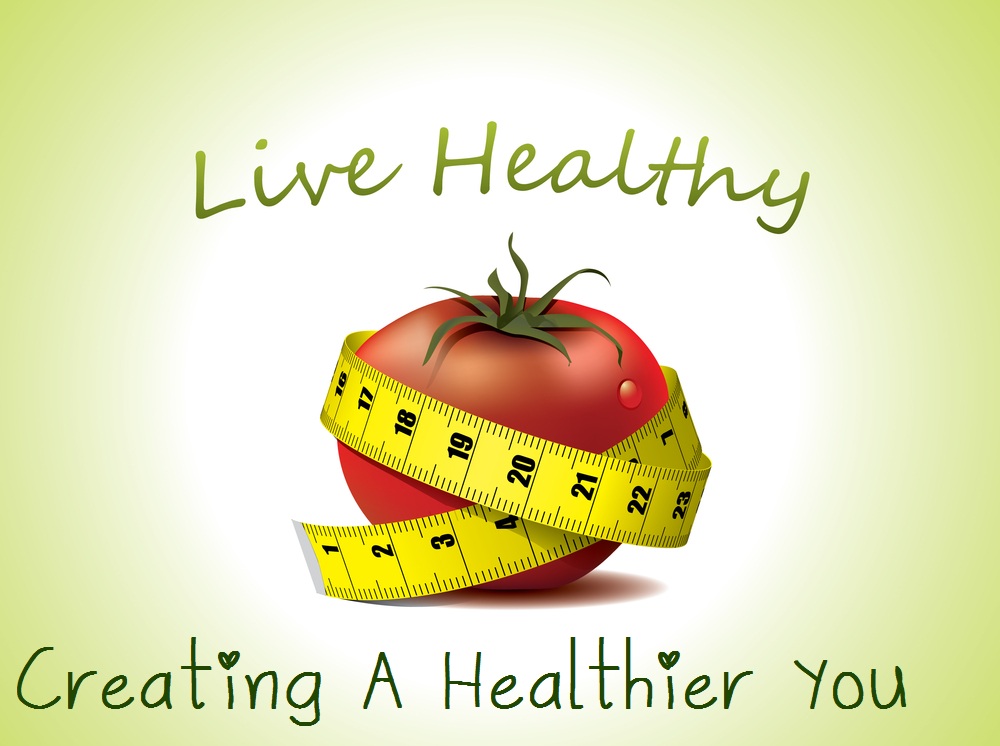 Art by: http://miniguette.com
Prosperity and success are much easier when we are healthy! It's easier to do the things and be the things God calls us to do and be when we don't have to fight our bodies – right?
I'm Dr. Matthew Lee Smith and I want to share some Hope For Today to remind us that God wants us to Thrive, not just survive!
Click the link below and listen now! 
Hope For Today is a part of the ministry of Eagles In Leadership. If you would like to know more about the hope God gives and His abundant life through Jesus Christ, I would invite you to check out our website: Eagles In Leadership . org; that's Eagles In Leadership .org.