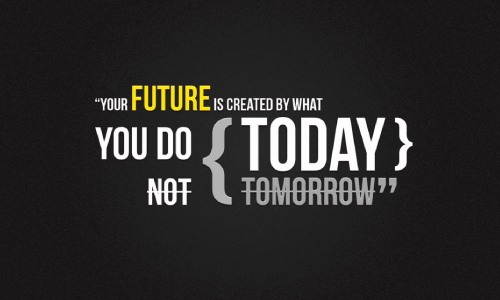 Art by http://stylesaveus.com
Success is God's secret to our lives! While so many people think that God is mad at them, the reality is that God is mad about them!
God longs for us to thrive, not just survive. Thriving is about the path we choose to take daily, the choices we make hourly and the faith we hold clearly.
I'm Dr. Matthew Lee Smith and I want to share some Hope For Today to remind us that Jesus has come to bring us peace with God!
We are hear today to unlock the key to God's wisdom and shine light on the way of His gracious hand so that we thrive!
So, let's get right into it Joshua 1:8–9 (NKJV)
8This Book of the Law shall not depart from your mouth, but you shall meditate in it day and night, that you may observe to do according to all that is written in it. For then you will make your way prosperous, and then you will have good success.
9Have I not commanded you? Be strong and of good courage; do not be afraid, nor be dismayed, for the Lord your God is with you wherever you go."
Wow! Those are some powerful words from God Himself to Joshua. And do we remember what Joshua accomplished when He acted on these words? The Children of Israel
Entered the Promised Land
Conquered the impregnable fortress of Jericho by walking around it and shouting on the 7th day!
Defeated all their enemies
Plundered those enemies until they were rich and prosperous
Established a solid homeland for the nation of Israel for some 1,500 years!
What about you this year?
Do you want to stop doing donuts in desert and enter into all God has for you this year?
Do you want to conquer the barriers you have only dreamed of overcoming this year?
Do you want to defeat your enemies – whether they be flesh and blood, person and internal or financial or social – this year?
Do you want to plunder those enemies and watch God prosper you and give you success this year?
Do you want to establish a solid base for you and your family for generations to come this year?
Then, God has a message for you today:
I want you to enjoy the courage and strength you need to prosper and have good success! Follow my instructions and watch me work!
Hope For Today is a part of the ministry of Eagles In Leadership. If you would like to know more about the hope God gives and His abundant life through Jesus Christ, I would invite you to check out our website: Eagles In Leadership . org; that's Eagles In Leadership .org.