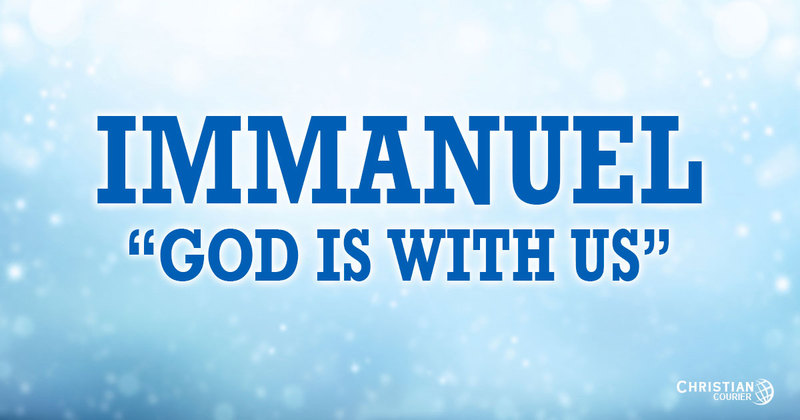 Photo Credit: https://www.christiancourier.com
The New Year is around the corner and your problems haven't dissolved into the ether of yesterday's celebrations!
I'm Dr. Matthew Lee Smith and I want to share some Hope For Today about how Jesus will deliver us out of all of our afflictions!
Click the play button below to listen to this short message and allow the Almighty God fill you with Hope for Today!