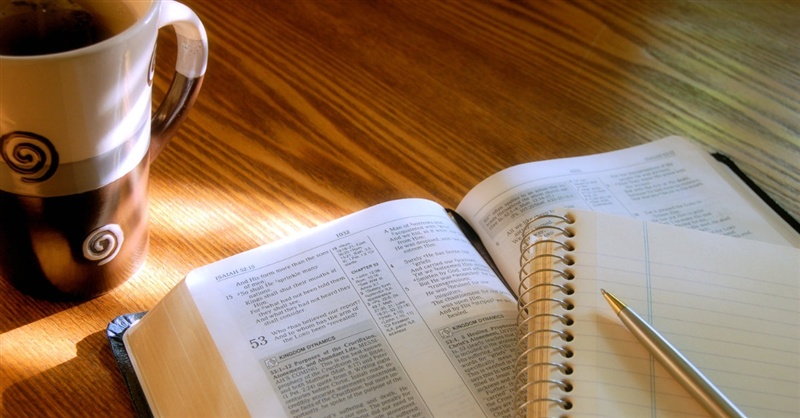 Photo Credit: https://salemnet.vo.llnwd.net
We are so glad you are back! Today we open our Bibles to the second chapter of the Apostle John's first letter to the disciples in his church as we study of what it means to walk in the faith by walking with Jesus here on the Transformed Podcast!
I'm your host Mike Powers here to guide you through this intensive, verse – by – verse study of one of the Christ-follower's most life-changing Biblical journeys!
As we open the second chapter of 1 John, remember we have discovered from chapter one that fellowship with God, the Father can only be maintained by recognizing our daily sins, honestly confessing them quickly and forsaking them as they are revealed to us.
Now, building on that foundation, John explains that to know God and the power of His love is impossible without practical observance of His Word, which means that we must seek to walk as Christ walked, in love toward our fellowmen and in separation from the things of the world.
Let's listen in as Dr. Matthew Lee Smith teaches his seminary students how to know God and the power of His love in our daily lives …