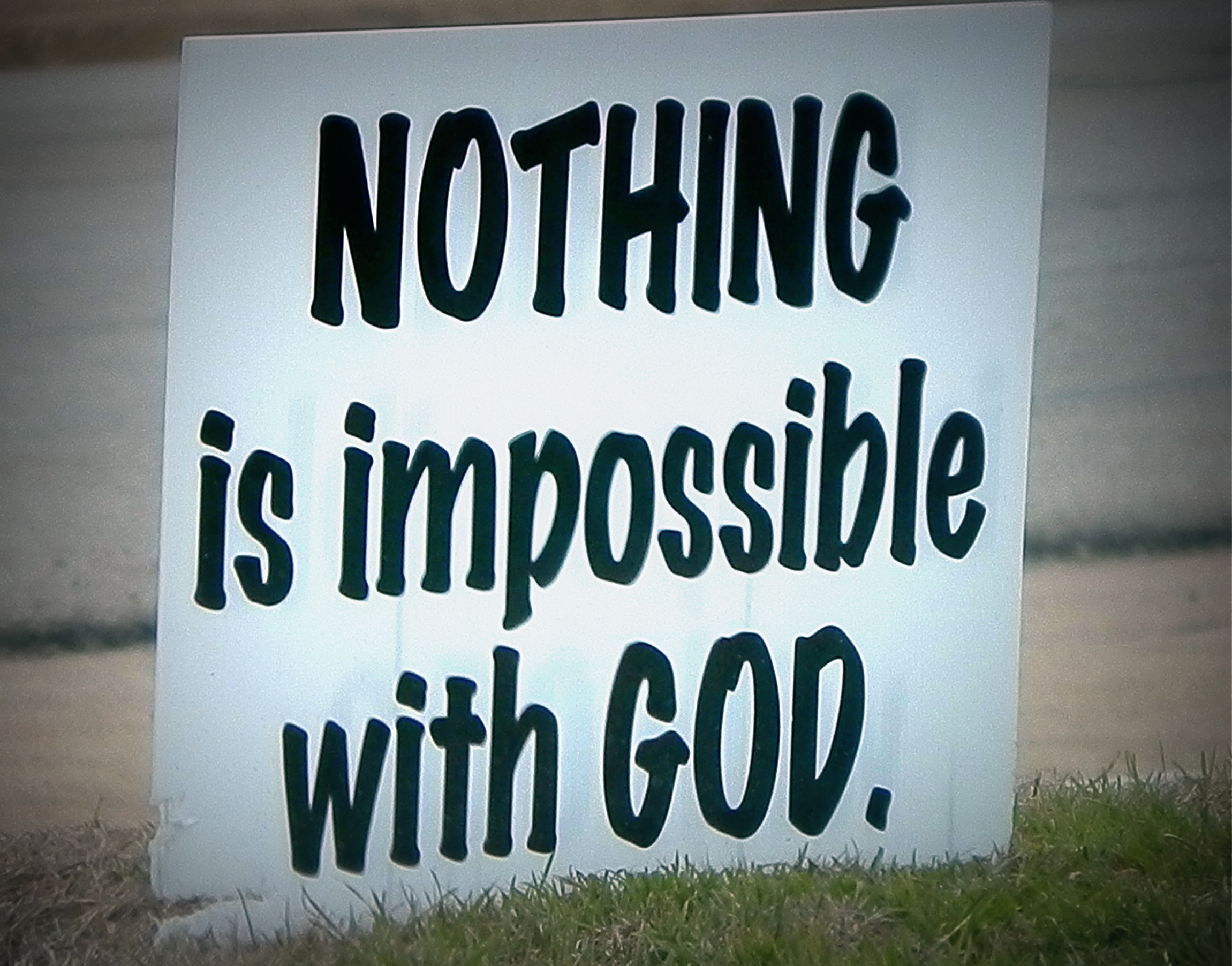 Photo Credit: https://adrianandjacie.wordpress.com
Have you been "grinding it out" for so long that you think this might be your "new normal?" Are you beginning to fade into the pain?
I'm Dr. Matthew Lee Smith and I want to share some Hope For Today about the fact that there is nothing too hard for your God!
Click the play button below to listen to this short message and allow the Almighty God fill you with Hope for Today!