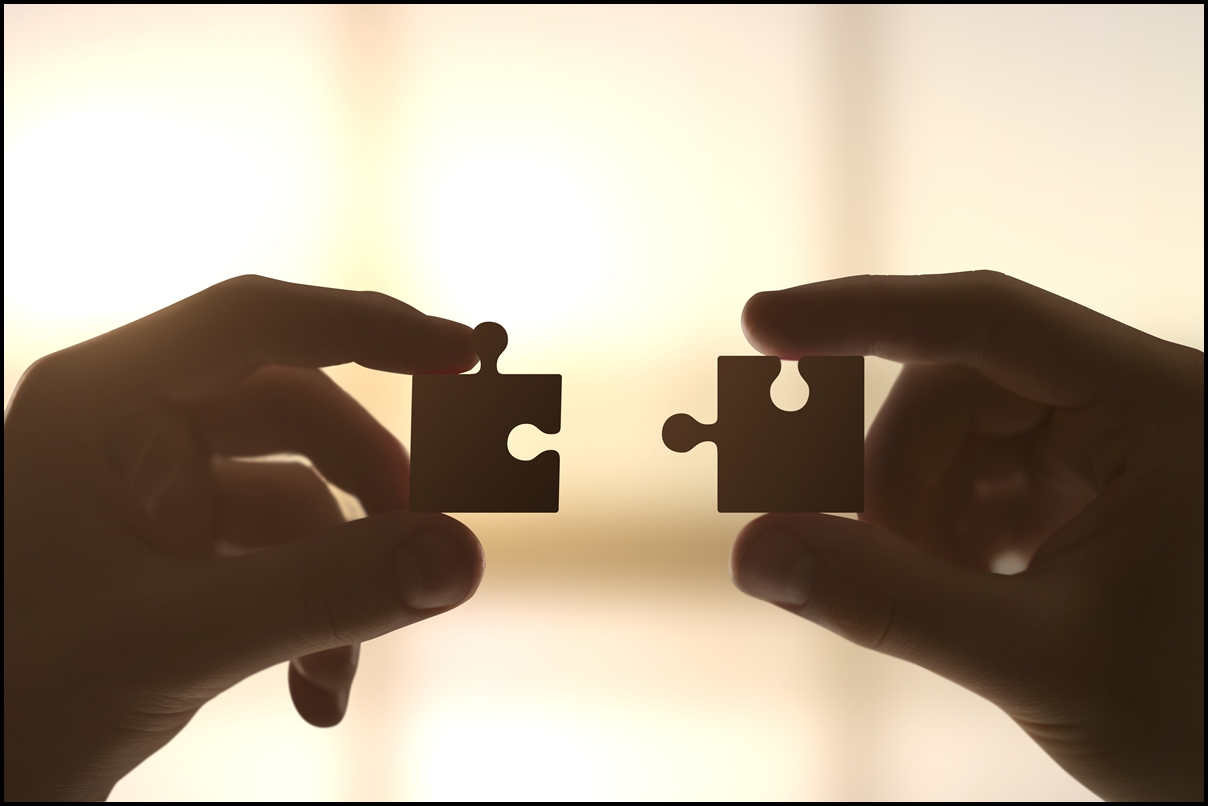 Photo Credit: http://servingjoy.com
Remember, salvation is not about a transaction as much as it's about relationship. For example, if we think we are happily married because we went through the ceremony, and that things should always be wondeful because we are "married," even if we know the date of that event, then we miss the entire point of faith in Jesus!
An event in the past, while a starting point, is NOT today and it is not the recipe for connection and communication, partnership and plenty in your relationship. Jesus, in the Garden of Gethsemane, prayed these words …
"And this is eternal life: [it means] to know (to perceive, recognize, become acquainted with, and understand) You, the only true and real God, and [likewise] to know Him, Jesus [as the] Christ (the Anointed One, the Messiah), Whom You have sent." (John 17:3, AMP)
I quoted from the Amplified because the word to "know" is ginosko in the original Greek language. The definition of that word means to learn "to know a person through direct personal experience, implying a continuity of relationship—'to know, to become acquainted with, to be familiar with.' " (Louw, J. P., & Nida, E. A. 1996).
So, as we move forward into the final weeks of our reading of the entire Bible, I would like you to concentrate on the answer to these questions as you listen to God's Words …
* D0 I know the Lord through direct personal experience?
* Do I have a continuity of relationship with the Lord?
* Am I so acquainted with the Lord that I am familiar with Him, knowing and understanding His way (Jeremiah 9.24) when they play out in my daily life?
These are not, of course, surface questions like …
* Do I attend church?
* Do I call myself a Christian?
* Do I pray?
* Do I read the Bible?
These are questions that deal with the core issues of relationship …
* Do I listen to the Lord when He speaks through His word?
* Do I seek to understand what He says?
* Do I change my lifestyle choices to be pleasing to Him?
* Do I seek to please Him in all my ways?
* Do I alter my agenda to make Him my number one priority?
If you can answer these questions with conifdence, if you can say, "He is my closest and most trusted friend and I do what He tells me to (John 15.14) regularly and consistently," then you should plunge ahead in this reading with excitement!
God wants to lead and guide you as your Shepherd, always leading you on the best pathways for your life (Psalm 32.8, NLT)!
What are your thoughts?