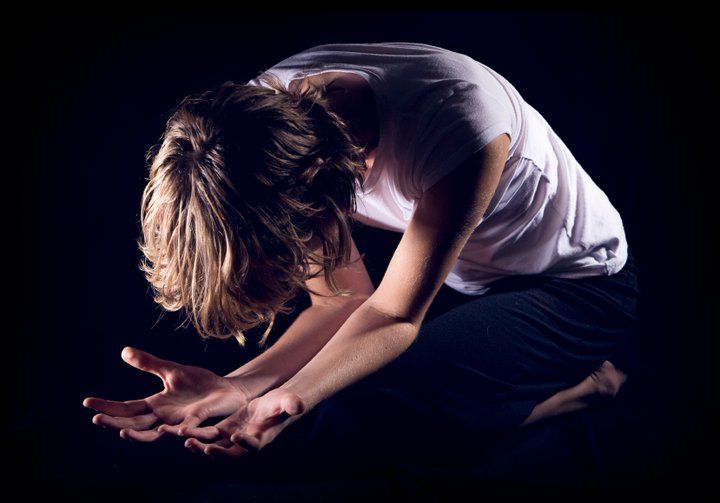 Faith Receives After Faith Obeys
"So Abram went, as the Lord had told him, and Lot went with him. Abram was seventy-five years old when he departed from Haran. And Abram took Sarai his wife, and Lot his brother's son, and all their possessions that they had gathered, and the people that they had acquired in Haran, and they set out to go to the land of Canaan. When they came to the land of Canaan, Abram passed through the land to the place at Shechem, to the oak of Moreh. At that time the Canaanites were in the land. Then the Lord appeared to Abram and said, "To your offspring I will give this land." So he built there an altar to the Lord, who had appeared to him." (Genesis 12:4–7, ESV)
How many times have we wanted to know what's in it for us if we choose to obey God by faith? Have you ever thought, "Yes, I know God wants me to do this; BUT, what will happen if I do it? I mean, what's in it for me? I'd be glad to do it if God would just first tell me what He's going to give me if I obey Him!"
Unfortunately, that is NOT how faith works. That is called, "sight." Faith chooses to obey and then allows God to do what's on His mind. For Abram, the directions were clear: "Go and I will show you where to live." (See Genesis 12:1.) Now, 400 plus miles later, the rest of the story unfolds. God tells Abram, "To your offspring I will give this land." (Genesis 12:7, ESV) What changed?
The character of God did not change! God always knew He was going to give Abram the land.
The plan of God did not change! There was never a doubt in God's mind that this was His will for Abram and his family. The only thing that changed was …
The location of the man of God! Abram had to take ALL of his family and ALL of his possessions and ALL of his livestock … ALL that he owned and step out by faith and walk the 400 some miles to get to where God could reveal His will!
The one vital necessity to a receiving faith is a willingness to obey!
If we want to receive we have to believe enough to go ALL in … to choose to obey with everything we have, then God will give us exceedingly and abundantly above all that we could ask or think!
Where do you need to go "ALL-IN" and choose to obey with everything you have?
Photo Credit: http://www.untilthedaybreak.com/2015/07/03/i-surrender/