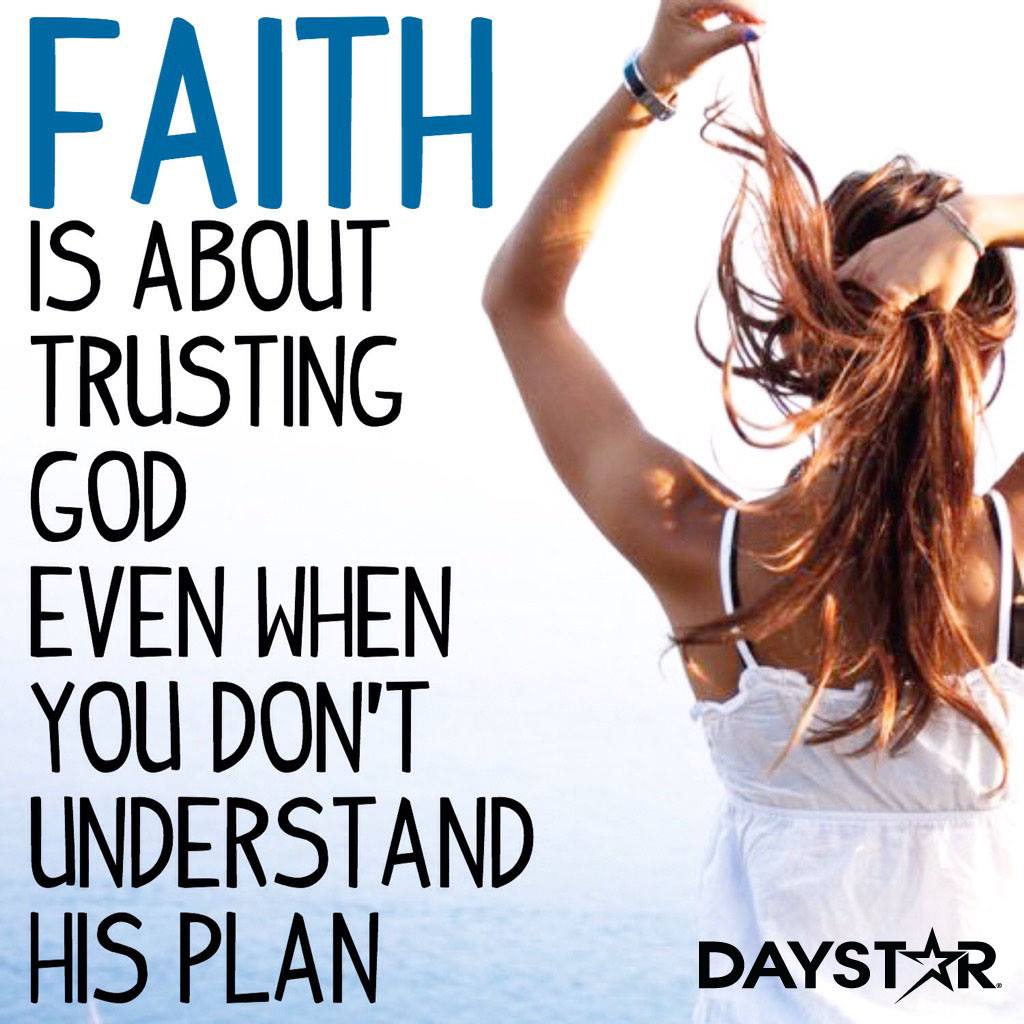 Trusting the God Who Promises the Practical
"Now the Lord said to Abram, "Go from your country and your kindred and your father's house to the land that I will show you. And I will make of you a great nation, and I will bless you and make your name great, so that you will be a blessing. I will bless those who bless you, and him who dishonors you I will curse, and in you all the families of the earth shall be blessed." So Abram went, as the Lord had told him, and Lot went with him. Abram was seventy-five years old when he departed from Haran." (Genesis 12:1–4, ESV)
Stepping out into a new adventure is often scary for most of us. What will it be like? Who will like us? Who won't? Will we succeed? Will we … fail? Questions abound when we choose to do something new.
Abram, at the age of 75 (don't miss that!), chose to trust God and step out by faith, leaving all he knew for the One who knew all of him. In the directions of God, we discover confidence from the five truths that reveal the character of the One who calls us to greater things!
God knows where He is calling us to – He is our Guide and He promises to show us where He longs for us to go!
He promised to show Abram where he was to go and He will for us!
God knows why He is calling us – He has a purpose for risking our comfortable situation!
Like Abram, God has a purpose to the changes He is bringing to our lives!
God knows how to provide for us – He has already "crossed over" and set up all we need to accomplish all He desires (and more)!
There are no failures among those who do what the Almighty asks!
God knows whom He has appointed as our benefactors – He has already placed our benefit upon the hearts of those there!
Generosity multiplies when people see God's hand upon us!
God knows what to do to those who don't like His plans – He is active in our journey and our Defense against all adversaries!
Despite those who oppose us, God will make sure we achieve His plan!
Will we choose to say, "Yes!" to God's call? He is backing a sure thing!
What do you say?