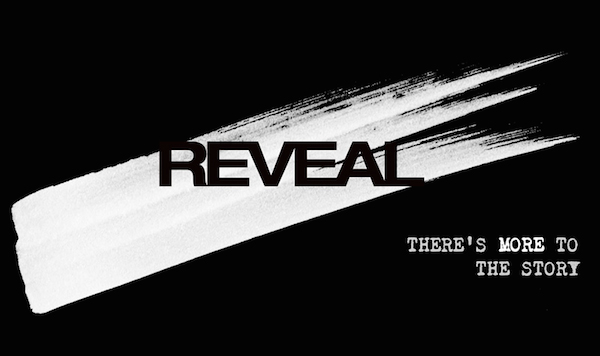 There are times when we feel like we are at the end of our rope! Nothing seems to be working and everything seems to be going wrong. Do you know what I mean? Maybe you are there right now.
This is Dr. Matthew Lee Smith and, if that's your situation right now, I want to share some Hope For Today about the fact that God wants to show you amazing things!
In (Jeremiah 33.3, MEV) the LORD Himself gives us Hope For Today when HE says, "Call to Me, and I will answer you, and show you great and mighty things which you know not."
When God's man, Jerry, heard those words, he was hated and despised, and incarcerated for having done nothing wrong except sharing God's heart and His hope.
Maybe you have been following God for some time now and … as a result … nothing is going right. I mean, you thought that Jesus was supposed to conquer every enemy and give victory over every obstacle. And yet, here you are … broken, bruised and beaten.
Don't give up! Your God says to you today … Get alone, get vocal and "Call to Me, and I will answer you!" Trust God today as you draw near to Him … He will draw near to you; He WILL answer you! And that answer will be amazing! Remarkable things come from God when we cry out in faith to Him! Do it today! Do it now! And watch God respond!
Hope For Today is a part of the ministry of Eagles In Leadership. If you would like to know more about the hope God gives and His abundant life through Jesus Christ, I would invite you to check out Eagles In Leadership.org; that's Eagles In Leadership.org.