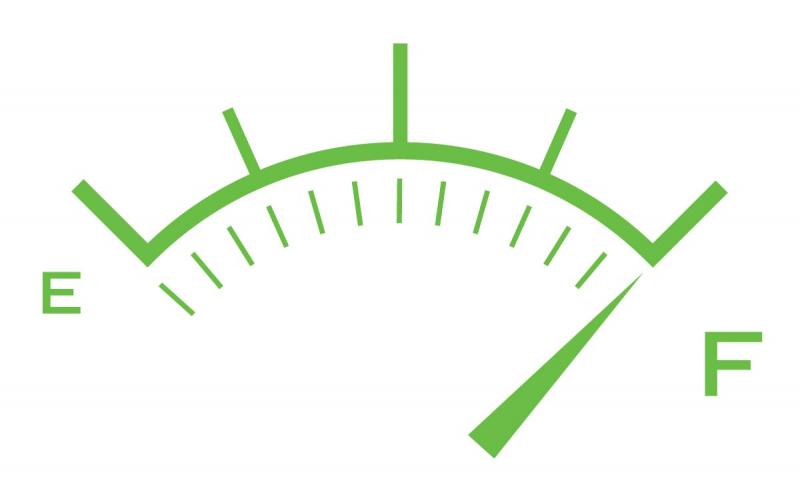 Recently one of my friends mentioned that he was not feeling spiritually full. As I thought about that, and my own journey of faith, I began to ask him some questions. Perhaps they will help you as well …
* What is your habit of Bible reading – apart from study for messages?
Without a daily time alone to listen to God for myself, I would drift too often and feel empty. Recently I was driving across the United States some three days. Because of the distance, I was unable to get alone for my normal time alone in the Word. By the time the fourth day came, I was STARVING for His Word! He sustains me through His Word as He speaks to me and guides me through those words!
* Do you choose to listen to His voice for personal guidance and conversation?
Before I read each day, I ask Him to speak with me and to guide, reveal and show His heart to me. Then, as I read, I listen. When He wants me to hear something, He often "highlights" it as I read. I think of something in my life that it relates to. Those are the words I pay close attention to.
* Do you keep a record of what He shares / highlights with you from His Word each day?
I love to make a notation and record those thoughts in my Bible. Since I think topically, I choose to make notations in topics. These daily observations – driven by the Spirit of God – reflect the things I am hearing God say to me as I read the Bible as a conversation.
* Do you review that record often, say at the end of the week to look for patterns in what He is saying?
At the end of the week, I like to see what God has said. So, I look back across the observations from the week and look for patterns, again, listening for His voice as I do. Often I find that God is seeking to tell me something, which, through a series of days, He fleshes out. Often these comments from the Lord pertain to current situations I am praying and walking through.
Apart from such incredible presence on a daily basis, I would often be spiritually empty, disconnected from hope and concerned about the future.
I'd love to hear your thoughts. Please comment below!