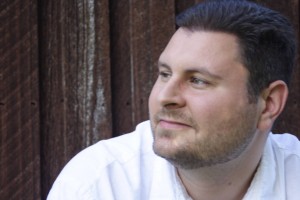 We are excited to share our conversation about Church Leadership with Greg Atkinson! Greg is a passionate pastor, church leader, coach, trainer and author.
Don't miss Greg's FREE eBook offer at his website.
Greg has been writing, speaking and training thousands of Church leaders since 2000. In late 2003, Greg launched MultisensoryWorship.com (mSw) – a website geared to encourage, network, resource, and equip Christian pastors, media ministers, artists and worship leaders – after having served the previous 11 years as a worship pastor himself in the Carolinas and Washington DC.
Greg has a degree in church music with a minor in religion and has done graduate work in worship, leadership, communication and church planting. He helped create, develop and lead WorshipHouse Media, while serving as Director there until the summer of 2006.
Greg is now the Campus Pastor at Forest Park Carthage (a multi-site church in southwest Missouri) and lives with his wife and their three children in Carthage, Missouri. Greg can be reached at greg@gregatkinson.com.
Eagles In Leadership heartily recommends you avail yourself of Greg's resources and his ministry.