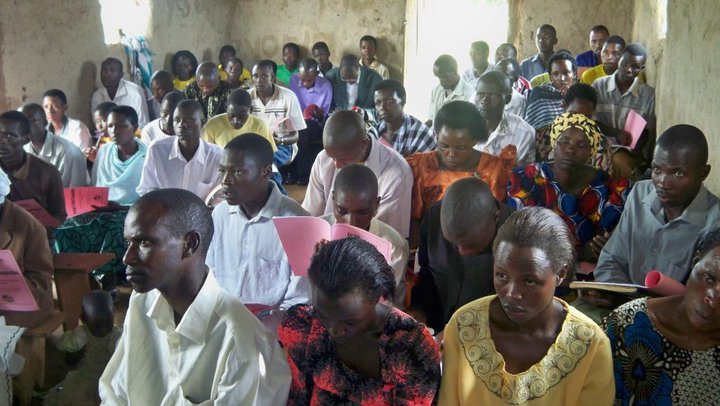 Eagles In Leadership has been asked to send Dr. Matthew Lee Smith to Uganda to train hundreds of pastors and key leaders across the country.  The trip is envisioned for late August, early September.
Because of scope of the mission and the great distances to reach the entire country, four venues in different districts far from each other have been created to reach these pastors and leaders from all "four corners" of Uganda. The four venues are Kayunga, Lugazi Buikwe, Mubende and Mbarara.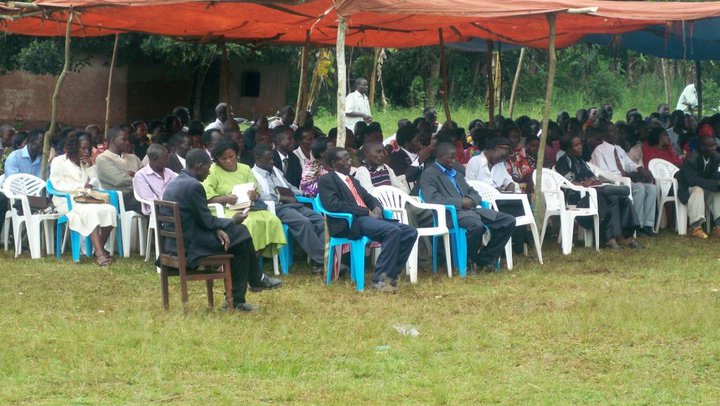 While there, Dr. Smith will teach on discipleship, leadership development, small groups and Church discipline.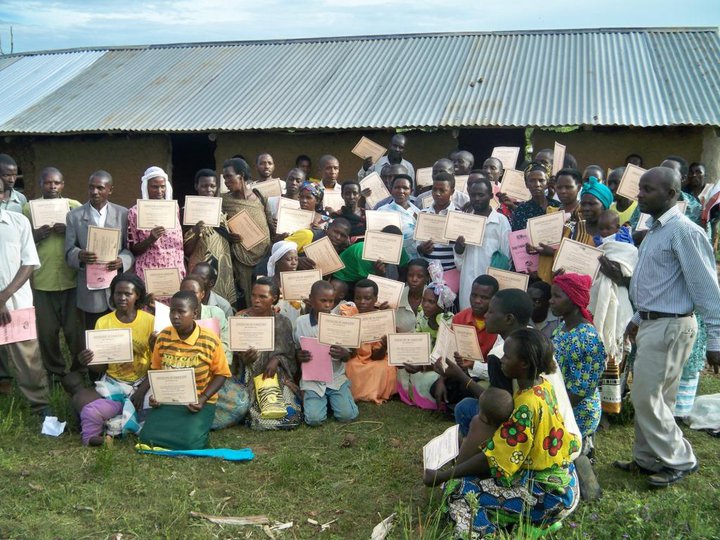 As you can imagine, such an opportunity is truly one we would love to fulfill. Obviously, this will take some resources. The estimated cost of this trip is $3,500, of which the Lord has already raised $1,500!
With time being short to make final plans, we are asking you if you would consider a financial gift to make this mission a reality.
Would you like to help?
We have a simple way for you to give through Pay Pal. Simply click this link and you can donate to this leadership development trip.
Thank you for your prayers and your financial help to make this trip possible!