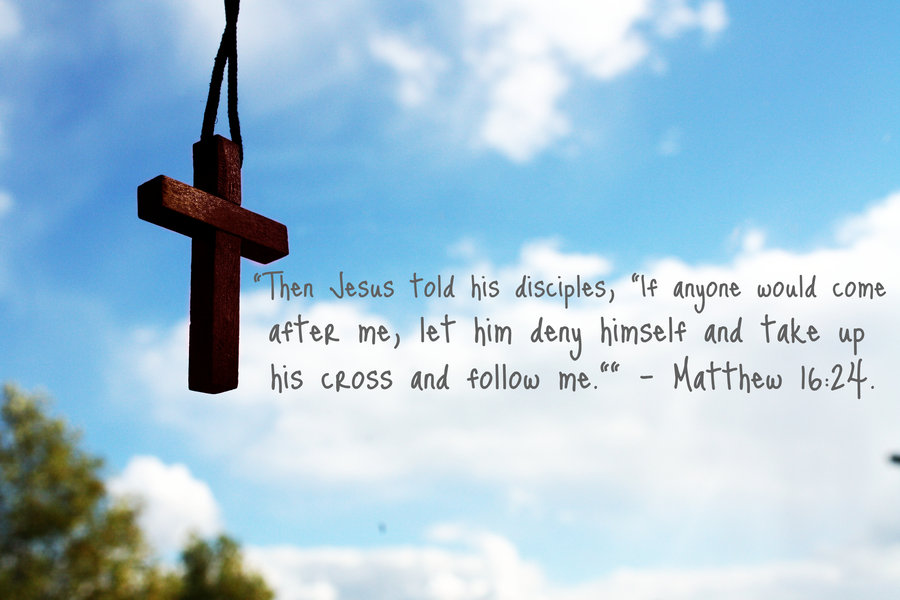 "Then Jesus said to His disciples, "If anyone desires to come after Me, let him deny himself, and take up his cross, and follow Me." (Matthew 16:24, NKJV)
Personal needs often take a back seat to the disciple of Jesus. No matter the situation we are in, often the needs of others crowd ours out. And this is the way Jesus taught would be normal.  
With the murder of John the Baptist, Jesus calls the twelve to retreat and rest, recover and regroup in a deserted, quiet place. However, when people saw that Jesus was available, they swarmed Him. As they surrounded Him, the plans for grieving the loss of His cousin would have to wait. We read …
"And He said to them, "Come aside by yourselves to a deserted place and rest a while." For there were many coming and going, and they did not even have time to eat. So they departed to a deserted place in the boat by themselves. But the multitudes saw them departing, and many knew Him and ran there on foot from all the cities. They arrived before them and came together to Him. And Jesus, when He came out, saw a great multitude and was moved with compassion for them, because they were like sheep not having a shepherd. So He began to teach them many things." (Mark 6:31–34, NKJV)
We imitate Jesus when …
We choose to put the needs of others ahead of our needs, despite the seriousness of our situation!
God gave His Son to be murdered because He loved us so much! (John 3:16) That model alone should reflect to us the importance of this life we follow, this King we call, "Lord." While we would like to get away and grieve, God would call us to go along and give. How much more could we become Jesus to those around us?
© 2013 Dr. Matthew Lee Smith. All rights reserved. Not for resale.