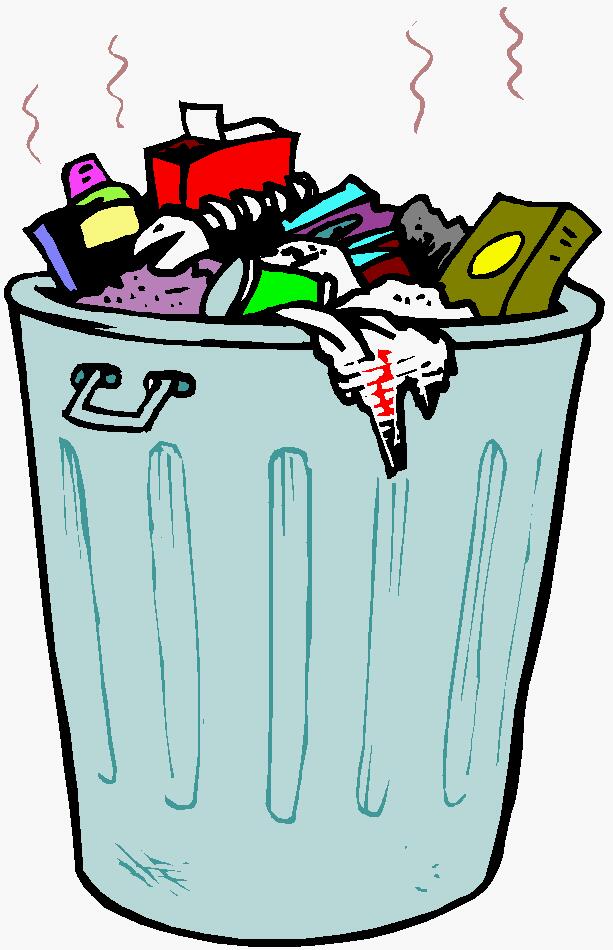 "Imitate me, as I also imitate Christ."
(1 Corinthians 11:1, HCSB)
Leadership for Jesus Christ is first, and foremost, a responsibility to imitate the Lord Himself. One of the keys to Biblically effective leadership is a life of purity. Just as we would not live with rotting garbage in our living rooms, so, too, Christ will not reside comfortably and bless a "leader" whose life is filled with spiritual trash.
We need to remove our …
Temptation points for sin
We all know where we are most vulnerable to be tempted. Removing those places or things from our lives will reduce our ineffectiveness for Christ and His mission.
Routines without redemptive value
How many hours do we waste on activities that are of little to no value in the eternal scheme of things? What could we do for eternity if we were to exchange these hours?
Assumptions without faith
So many times we are hampered and held back simply because we believe we cannot, thus we will not. Since "I am able to do all things through Him who strengthens me" (Philippians 4:13, HCSB), impossible only takes a little longer!
Once we realize that what we do in the dark reflects who we really are, we are more willing to ask for and receive the accountability that will free us from our prisons of pain and relaunch us into fields of fruitfulness for Christ.
All too often we keep doing what we have always done. Sometimes, without the light of evaluation, these patterns have degraded to a place where, if we were to stand before Jesus right now, we would simply be ashamed of them. Habits become the priorities of our lives.
If we clean out the trash in our lives, we are sure to enjoy a sweeter relationship with the Lord and His favor will rest upon us in a greater way. May you seek to make an eternal impact for Christ by taking out the garbage that has accumulated in your life, perhaps even without notice.