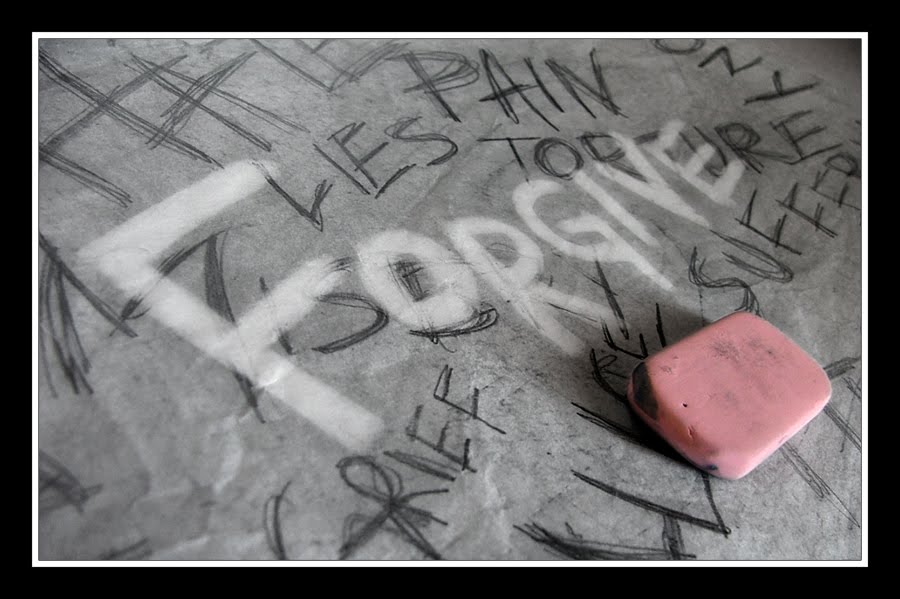 Artwork by OnlyCurious
"People find fault as if there is a reward for it!  Too many people look for the worst in others and never pass up the chance to cut down or criticize others."
That quote from Zig Ziglar reminds us of our theme for today's podcast: God wants us to forgive people, not just bear with them.
Forgiveness is a new life style the Christ-follower has to "put on" – like one would put on their clothes each day. With our Bibles open to Colossians 3, let's discover the 2 things Jesus expects us to put on in order to forgive the people we are currently bearing with.
We join Dr. Matthew Smith, lead pastor of Pacific Baptist Church in El Segundo, California, as he talks about a new suit and how that taught him to forgive.
And with Dr. Smith's responsive prayer at the end of this episode, men and women chose to forgive those that they were currently bearing with. It is our sincere hope and prayer that you, too, have joined in that prayer as well.
If you have, will you take the next steps in the faith by getting into a small group of believers and digging into the Bible through group study?
You can take the thought of this message one step further by ordering a copy of Pastor Matt's book, In His Presence.
In His Presence is a daily devotional which targets the purpose of Magnification or Worship.
It revolves around the Biblical truth, "God welcomes you into His presence with joy and pleasure.
The devotional follows a reading schedule through the entire book of Psalms over the course of the year.
You can order a copy of In His Presence from Amazon by clicking the link on the side panel of the Eagles In Leadership website.