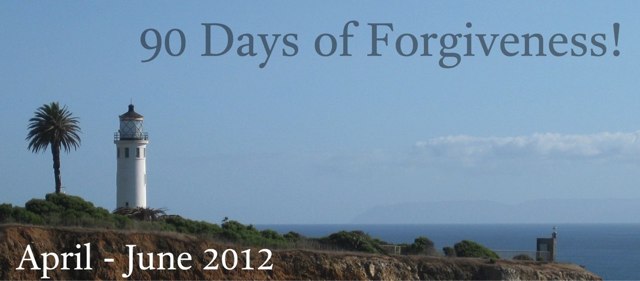 Unforgiveness is a prison in which we are our own jailer! If I want out of my prison of pain all I need to do is release the offender. Let go!
Welcome to the Transformed podcast!
Forgiveness involves a choice and a process. Many people struggle with forgiving because they don't understand what happens after they forgive.
As we open our Bibles, we discover that one of the major problems we all have is that we are insensitive to how we treat others and we are over-sensitive to how we are treated! In fact, Jesus tells us that if we would pay more attention to how we treat others we wouldn't have to endure fixing so many broken relationships!
Let's join Dr. Matthew Smith, lead pastor of Pacific Baptist Church in El Segundo, California, as he offers us the keys to forgiveness from the lips of Jesus in Luke 17.
And with that prayer, men and women came forward to release the offenders in their lives and find the freedom Christ gives once that happens. It is our sincere hope and prayer that you, too, have prayed that prayer as well.
If you have, will you take the next steps in the faith by getting into a small group of believers and digging into the Bible through group study?
You can take the thought of this message one step further by ordering a copy of Pastor Matt's book, In His Presence.
In His Presence is a daily devotional which targets the purpose of Magnification or Worship.
It revolves around the Biblical truth, "God welcomes you into His presence with joy and pleasure."
The devotional follows a reading schedule through the entire book of Psalms over the course of the year.
You can order a copy of In His Presence from Amazon by clicking the link on the side panel of the Eagles In Leadership website.