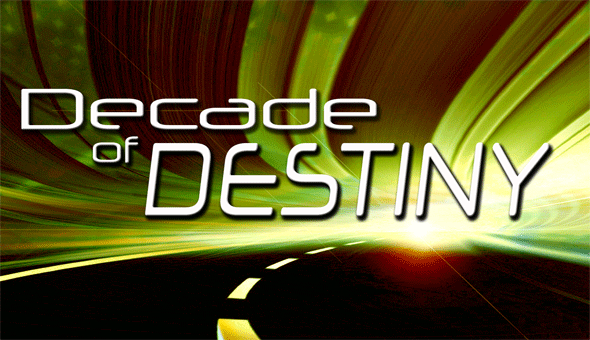 Welcome to a very special edition of the Transformed podcast.
Solomon tells us that, "Where there is no vision, the people perish!"
In our episode today, Dr. Matthew Smith, lead pastor in El Segundo, California, shares from his heart the vision he believes God is calling the people of Pacific Baptist Church to embrace.
In this emotional and powerful message, Pastor Matt shares how through months of prayer and fasting, God has been and continues to reveal his heart and soul for God's people there in Pacific.
As we listen in to today's message, we know you will find the Spirit of God tugging on these same three themes in your life, for they are birthed from the Word of God and the commands of Jesus. So, without further delay, let's listen as Pastor Matt shares The Decade of Destiny vision with his flock …
Today's question is, will you accept God's challenge for your future as well? We hope so!
You can take the thought of this message one step further by ordering a copy of Pastor Matt's book, Growing Missional Leaders.
Growing Missional Leaders is a practical, passionate, Biblical mentoring journey for individuals, small groups, leadership teams and congregations who desire to win their world for Christ.
* Tells stories – of lost opportunities and successes with friends – that give powerful, encouragement for personal and corporate outreach …
* It opens Bible passages – again and again – showing that God's heart is to bring his lost children home …
* And it provides stimulating discussion questions – at the end of each chapter -providing the stepping-stones to launching fresh ministry into your community …
Believers hungering to reach their world for Christ will be energized by this passionate call to fulfill Christ's Gospel and the invigorating manner in which their thought processes will be stretched to God-sized proportions.
You can order a copy of Growing Missional Leaders from Amazon by clicking the link on the side panel of the Eagles In Leadership website.