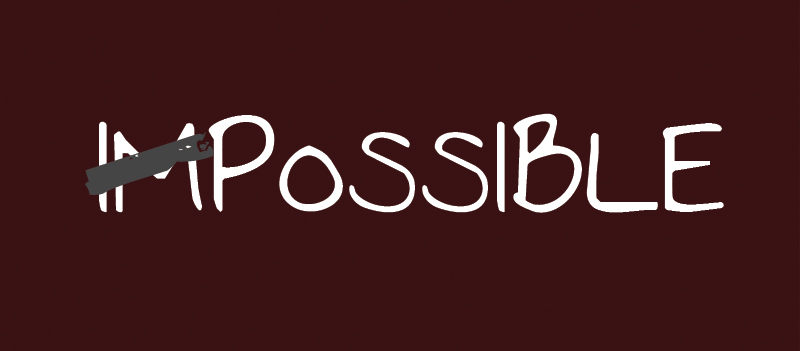 "Nothing is impossible when we put our trust in God."
Why? Because Jesus Christ leads us into victory every day – through His Word.
In today's episode, we look at Jesus' words to find out what makes a great church!
Every church is made up of individual followers of Jesus.
No church is ever greater than the sum of its parts.
A local body of believers is directly responsible for its own quality before God and the world.
In our episode today, Dr. Matthew Smith, lead pastor of the Pacific Baptist Church in El Segundo, California, talks to us about our servant hood – service marked the early church as a compassionate and caring people who were different from the world.
In this practical message, Pastor Matt shows us 7 life-changing attitudes to live out the life of Jesus among the people in our world, everyday.
So let's open our Bible to Luke 17 and listen in as Pastor Matt begins today's lesson …
You can take the thought of this message one step further by ordering a copy of Pastor Matt's book, In His Presence.

In His Presence is a daily devotional that focuses on the truth:
You cannot worship God greatly until He has rescued you mightily.
It revolves around the Biblical truth, "God welcomes you into His presence with joy and pleasure."
This devotional follows a reading schedule through the entire book of Psalms over the course of the calendar year.
You can order a copy of In His Presence from Amazon by clicking the link on the side panel of the Eagles In Leadership website.