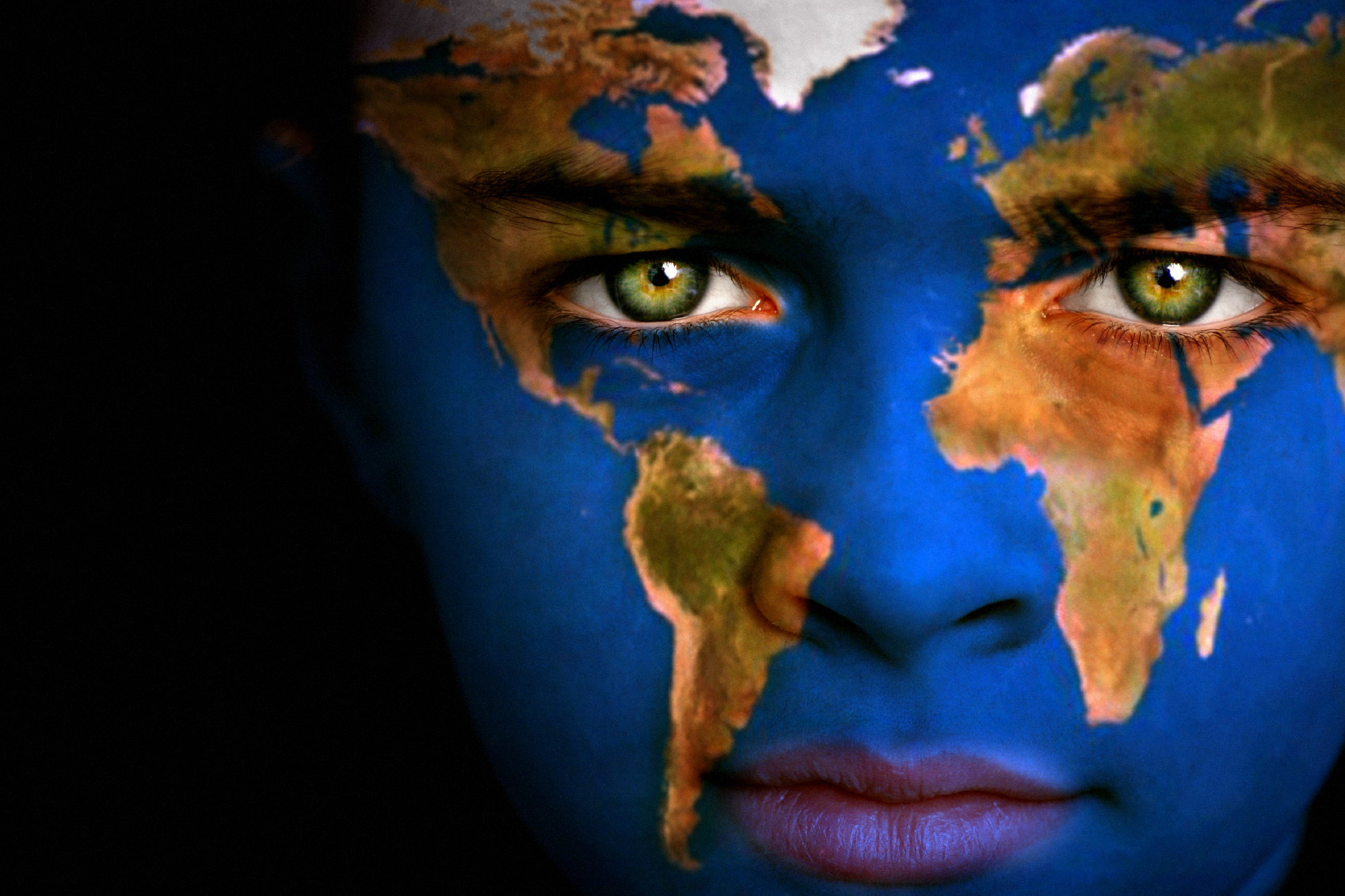 Photo Credit: baptisttwentyone.com
So many times we fail to tell others about the amazing lovingkindness of the Lord for fear! This week, as we have been reading through the Bible, we came across Gideon in Judges 6. He was commissioned by the Lord to remove the oppression tyranny of the Midianites from Israel. But he was afraid. Their dialogue is instructive to us who are called to share Christ with our world …
"The Lord turned to him and said, "Go in the strength you have and deliver Israel from the power of Midian. Am I not sending you?"" (Judges 6:14, HCSB)
God's mission isn't dependent upon our strength!
God knows what we can do the way we are. Our task is to move out by faith.
"He said to Him, "Please, Lord, how can I deliver Israel? Look, my family is the weakest in Manasseh, and I am the youngest in my father's house."" (Judges 6:15, HCSB)
God's mission isn't dependent upon our status!
You don't need to be a Bible school graduate or a long-time Christ follower to share the benefits you have received from the Lord. All you need to do is tell your story!
""But I will be with you," the Lord said to him. "You will strike Midian down as if it were one man."" (Judges 6:16, HCSB)
God's mission is empowered by His presence!
Ultimately, this is the bottom-line. You go, God gives the help and strength. All we have to do is tell people how God has changed our lives. He will convert hearts!
Share your faith this week by sharing your stories of God's mercy, grace and compassion; not your church stories with church jargon. As the Psalmist says …
"Praise Him for His powerful acts; praise Him for His abundant greatness." (Psalm 150:2, HCSB)
That's my take on the mission. I would love to hear yours. Please take a moment and comment below. Thank you!