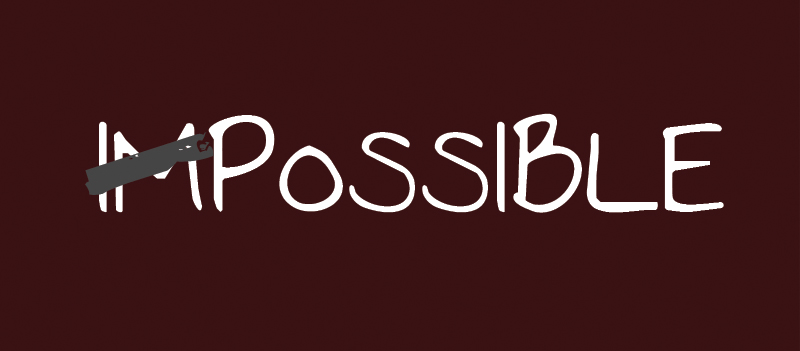 Graceless moments.
They have a way of sucking the life right out of us.
They put the clamps on our spirits and keep us from breathing.
Welcome to the Transformed podcast.
In our episode today, Dr. Matthew Smith, lead pastor of the Pacific Baptist Church in El Segundo, California, reminds us that Christ wants to use my life and yours to bring some of Heaven to earth, into the lives of the people on this planet, in the real realms of our relationships, and in the form of a gift called grace.
So let's open our Bible to 1 Peter 4 and listen in as Pastor Matt begins today's lesson …
You can take the thought of this message one step further by ordering a copy of Pastor Matt's book, In His Presence.
In His Presence is a daily devotional that focuses on the truth:
You cannot worship God greatly until He has rescued you mightily.
It revolves around the Biblical truth, "God welcomes you into His presence with joy and pleasure."
This devotional follows a reading schedule through the entire book of Psalms over the course of the calendar year.
You can order a copy of In His Presence from Amazon by clicking the link on the side panel of the Eagles In Leadership website.