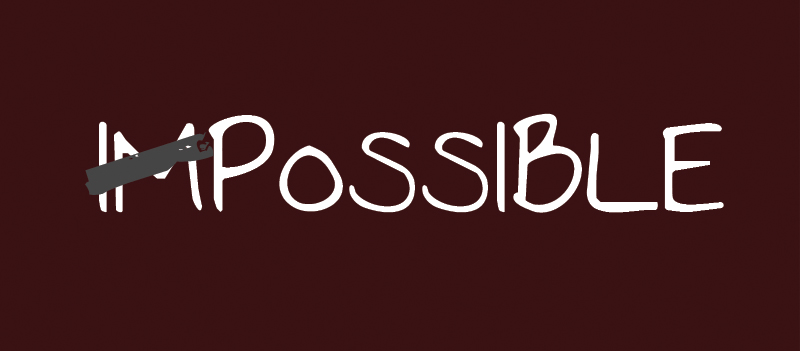 Welcome to the Transformed podcast.
We pray when we are in trouble, when we are in need.
Like the disciples in the storm, we pray fervently when the storms of life happen in our lives.
Over the course of the past three months, men and women at Pacific Baptist Church of El Segundo, California have found that God does the impossible in response to His people's passionate prayers!
Lead pastor, Dr. Matthew Smith, reminds us in today's episode,
"What we have learned is that when we work, we work, but when we pray, God works."
So why not get your Bible out as we examine five themes from Scripture that confirm the key place of prayer in the body of Christ …
You can take the thought of this message one step further by ordering a copy of Pastor Matt's book, In His Presence.
In His Presence is a daily devotional that revolves around the reality:
You cannot worship God greatly until He has rescued you mightily.
It revolves around the Biblical truth, "God welcomes you into His presence with joy and pleasure."
This devotional follows a reading schedule through the entire book of Psalms over the course of the calendar year.
You can order a copy of In His Presence from Amazon by clicking the book cover on the side panel of the Eagles In Leadership website.