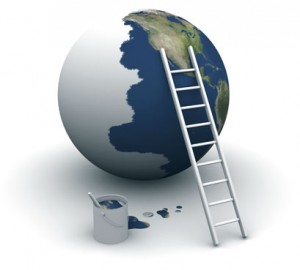 Dr. Matthew Smith will be the worship speaker this Sunday, December 4th at the Brainard Avenue Baptist Church in Countryside, IL.
He will speak that the 9:30 am worship service on the subject, It's All About the Mission!
This powerful message will inspire you and encourage you to reach out to friends, family, and neighbors during the holiday season with the life-changing message of the Good News of Jesus Christ!
The church is located at 6251 S. Brainard Avenue, Countryside, IL 60525.
You are invited to attend and encouraged to bring family and friends!
For more information, you can contact the church at 708-354-6797.
On the web at http://www.brainardavenue.org/