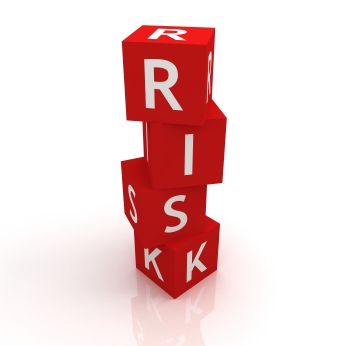 Artwork Credit: blogs.forbes.com
Editor's Note: We continue our series of blogs for those who are reading the Bible with us cover-to-cover this year. Interspersed with our thoughts on our daily reading, we want to provide some tips about reading the Bible in general.
Esther: The Deliverance of Israel in Captivity
Risk is part of the territory of the leader. Esther proves that in this book of political intrigue and conspiracy. Until one is ready to sacrifice their life for the lives of others, accomplishment is just a thing of dreams. Esther can be studied in two clear segments. Today we will look at the first of those …
The Potential Jewish Holocaust Prepared By Haman (Esther 1-4)
In this section we can see that:
Political turmoil is the preparation used of God to thwart the plans of the enemy. (Esther 1)
Political conspiracy is the method used of God to promote the man of the Lord. (Esther 2)
Political hatred is the motivation used of Haman to exterminate the people of God. (Esther 3)
Political suicide is the risk used by Queen Esther to intercede for the people of God. (Esther 4)
There is a key lesson from this section of God's Word: If you are unwilling to risk all you have, you will never achieve all you can!
It is our hope that this background information helps a bit as you read on in the Bible.
For daily insights into the passage we are reading together each day, you can follow Dr. Smith on Twitter and on Facebook.
You can obtain more help from the FREE Bible reading schedule on our resource page. In His Image is a daily devotional that also follows our reading schedule and expresses the Biblical truth: "God Created You to Love You." You can find this resource on the side bar of our website.
Join Dr. Smith in Bell Gardens, CA This Month!