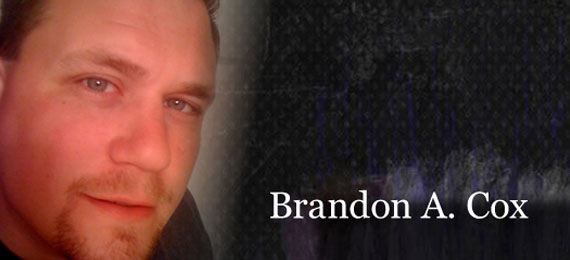 In today's episode, we explore the amazing world of social media for the Kingdom of God.
Matt's guest today is Brandon Cox, who is currently a Pastor at Saddleback Church in Lake Forest, California, where he oversees the content and online community of Pastors.com. Brandon helps shape the social communication structure of the church and the Purpose Driven network. He also oversees the team that receives and handles correspondence for Pastor Rick Warren.
Today Matt and Brandon talk about the opportunities the Internet afford the church that wants to reach its world in its generation. This is an exciting discussion
Toward the end of the interview, they will talk about church planting and how God is moving in Brandon's life at this time. Beginning in July of 2011, Brandon and his wife Angie will be planting Grace Hills Church in Bentonville, Arkansas, a Saddleback Network church.
You can learn more about Brandon's ministry by clicking this link.
You can also become a prayer partner for Brandon and Angie's new adventure by using this link.
Matt encourages you to pick up a copy of Brandon's book, Twitter for Ministry – A Guide to Expanding Your Ministry's Influence on Twitter, and start working through this great resource. You can order a copy here.
We know you are going to greatly appreciate today's interview.