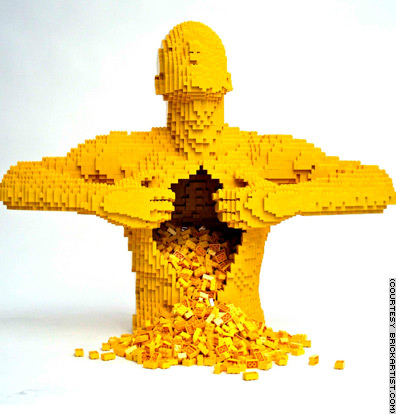 Photo Credit: kahlich.wordpress.com
Editor's Note: We continue our series of blogs for those who are reading the Bible with us cover-to-cover this year. Interspersed with our thoughts on our daily reading, we want to provide some tips about reading the Bible in general.
After seventy years of captivity and a change of world powers, the weak and pitiful Israel is allowed to return to a destroyed and conquered land. There they begin to rebuild the temple of Jerusalem under the leadership of two men. In this book we learn that in order to maintain that which is built, the spiritual character of the people must also be rebuilt. We look at each of these two projects as we read this book. Now we discover how …
Ezra Rebuilds the Purity of the Worshipers (Ezra 7-10)
In this section we can see:
Ezra the priest arrives to establish a people for His name in Israel. (Ezra 7)
Ezra the priest arrives to provide for the people of His name in Israel. (Ezra 8 )
Ezra the priest arrives to purify the people of His name in Israel. (Ezra 9-10)
There is a key lesson from this section of God's Word: You can have a glorious worship facility and still be ugly inside before God. Purity is essential if one is to approach a holy God.
It is our hope that this background information helps a bit as you read on in the Bible.
For daily insights into the passage we are reading together each day, you can follow Dr. Smith on Twitter and on Facebook.
You can obtain more help from the FREE Bible reading schedule on our resource page. In His Image is a daily devotional that also follows our reading schedule and expresses the Biblical truth: "God Created You to Love You." You can find this resource on the side bar of our website.
Join Dr. Smith in Bell Gardens, CA This Month!