We are thrilled to welcome Drew Dyck to the Transformed podcast today! Drew Dyck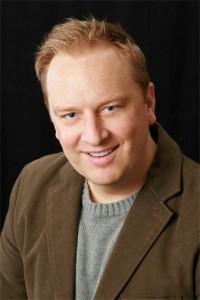 is the author of Generation Ex-Christian: Why young adults are leaving the faith…and how to bring them back (Moody, 2010). Drew manages the Leader Training Team at Christianity Today International. His responsibilities include overseeing four online publications geared for ministry leaders: BuildingChurchLeaders.com, SmallGroups.com, TodaysChildrensMinistry.com, and RoundTripMissions.com. Before coming to Christianity Today Drew was the editor of New Man magazine. He has written more than 100 articles for Christian and secular publications, and is a regular contributor to Faith Today, Boundless.org, and ConversantLife.com.
Drew grew up in Red Deer, Alberta in a pastor's family and has three older brothers. After moving to the U.S. 10 years ago, Drew has lived in Portland, Pasadena, Orlando, and now, Chicago. He graduated from Portland State University with a B.A. in English before attending Fuller Theological Seminary, where he earned an M.A. in Theology. Drew has also served as a Bible study leader, small group leader, and youth pastor. He and his wife, Grace, attend Jericho Road Church. They love discussing theology with friends, hanging out in used bookstores, and traveling when they can afford it.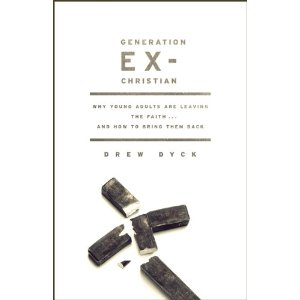 You can learn more about Drew here.
You can order Drew's book, Generation Ex-Christian here.
You can read Matt's review of Drew's book on Church Central here.