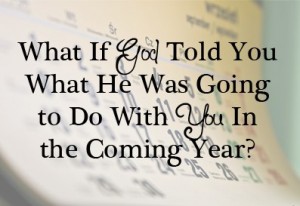 What would you do if God revealed his will for your life in the next 12 months? As Pastor Matt shares God's Word from the Book of Daniel, chapter 4, with the men and women at Beacon Light Mission (Wilmington CA) in September of 2009, we find help and hope, conviction and compassion in this message. This lively message from God's Word will reveal His constant communication and desire to guide and direct us with His wisdom.
Putting God first in your life in 2010 means spending time alone with Him every day. Let me suggest that you get a copy of Pastor Matt's book, In His Image where's today's message is originally found. We are sure this book will show you both how to love like God loves and enjoy his direction on a daily basis. Copies are available on the side bar at the http://EaglesInLeadership.org website. We encourage you to order yours today.
You can also contact Dr. Smith in one of three ways:
· Commenting on this post at https://www.eaglesinleadership.org
· or by emailing us at transformedpodcast@gmail.com
· or you can call our new voicemail line number at 206-309-9277. Leave a comment that we can play on a future episode … If you enjoyed this podcast, please leave a review at iTunes or Podcast Pickle. Feel free to pass this episode on to a friend.
This podcast was recorded in Wilmington, CA. All material contained therein is copyrighted under the Creative Commons License, please do not rebroadcast without permission.