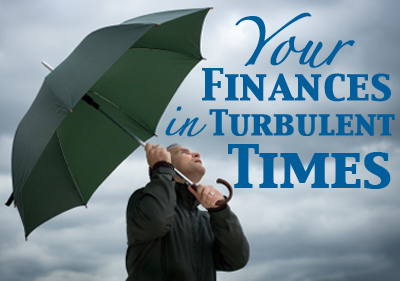 What is more than amazing is that God's principles work all the time – in times of abundance and in turbulent financial times! Learning how to exercise faith and do the things that yield God's abundance will transform your financial – and personal – life.
Welcome again to the Transformed podcast. As we continue our series entitled, Your Finances in Turbulent Times!, we hope you will discover the fruitfulness and fun that comes when we obey God's heart when it comes to our finances as you study with us. In today's episode, Fruitfulness – Persistent Planting Always Yields God's Abundance!, we learn how to Become Financially Fruitful Through Persistent Planting!
Expressing and receiving God's love and forgiveness is what Dr. Smith's book, In His Image, is all about. As you respond to God's Word and wisdom today, we are sure this book will show you both how to trust God's love and share it with others on a daily basis. Copies are available on the side bar at the website. We encourage you to order yours today.
You can also contact Dr. Smith in one of three ways:
• Commenting on this post.
• or by emailing us at transformedpodcast@gmail.com.
• or you can call our voicemail line at 206-309-9277. Leave a comment that we can play on a future episode …If you enjoyed this podcast, please leave a review at iTunes or Podcast Pickle. Feel free to pass this episode on to a friend.
This podcast was recorded in Palos Verdes, CA by Tabitha Grace Smith. All material contained therein is copyrighted under the Creative Commons License, please do not rebroadcast without permission.