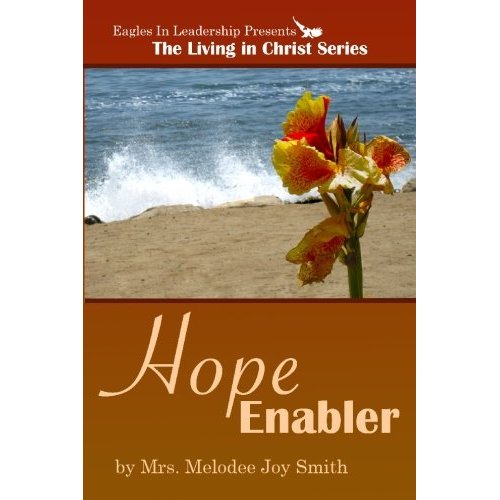 Product Description
Hope Enabler is the real life story of one Christian parent's struggle with a runaway child and the hope that God enabled her to have during the darkest moments of that struggle. Through God's word and her own personal testimony Melodee Smith shows how her relationship with God was strengthened despite the perils she faced.
About the Author
Melodee Joy Smith is a pastor's wife ministering in Southern California. Alongside her husband, Dr. Matthew Lee Smith she's counseled families, spoke at conferences and trained Christian leaders. She hopes this book can be a comfort to other Christian parents.
To order your copy today: Simply click this link!