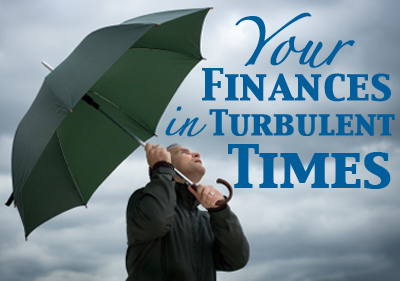 Despite the ever-increasing bad news of the economy and the rising prices of goods and services, faith stands in contradiction to the current torrent of bad news. Discover how you can choose 'not to participate' in the present recession and how these lessons can change your whole outlook on life itself.
Welcome back to the Transformed podcast. Today we continue our new series entitled, Your Finances in Turbulent Times! We hope you will discover the fruitfulness and fun that comes when we obey God's heart when it comes to our finances as you study through this series. In today's episode, Faith – Financial Faith Will Shred Our Frightening Fears, we discover God's Top Ten Ways to Restore Your Financial Hope!
Enjoying life with God is what Dr. Smith's new book, In His Presence, is all about. If you long for an intimate walk with God that is marked by joy and pleasure, we know you will want to pick up a copy. Copies are available on the side bar at the http://EaglesInLeadership.org website. We encourage you to order yours today.
You can also contact Dr. Smith in one of three ways:
• Commenting on this post.
• or by emailing us at transformedpodcast@gmail.com.
• or you can call our voicemail line at 206-309-9277. Leave a comment that we can play on a future episode
If you enjoyed this podcast, please leave a review at iTunes or Podcast Pickle. Feel free to pass this episode on to a friend.
This podcast was recorded in Palos Verdes, CA by Tabitha Grace Smith. All material contained therein is copyrighted under the Creative Commons License, please do not rebroadcast without permission.