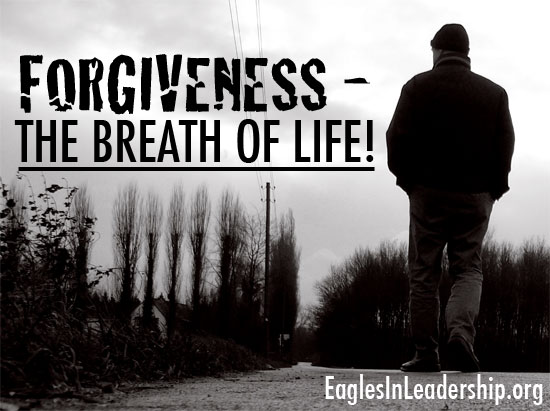 Sponsor: GoToMyPC
As we continue our series entitled, Forgiveness – The Breath of Life!, we hope you are discovering the power and reality of authentic Christian forgiveness as you study with us through this series. In today's episode, Responding to the Conflicted With Grace, we learn how to respond with grace to those who are angry and in conflict with us!
Joseph was despised by his brothers, sold into slavery by them and lived a painful life because of their maliciousness toward him. Yet, he found in God's character the ability to forgive and love them again. Discover what Joseph learned about forgiveness, as well how to rebuild relationships that seemed hopelessly broken. Let's open our Bibles as we listen to Dr. Matthew Lee Smith as he teaches the congregation at First Baptist Church of Palos Verdes CA from Genesis 30 -50.
Expressing and receiving God's love and forgiveness is what Dr. Smith's book, In His Image, is all about. As you respond to God's Word and wisdom today, we are sure this book will show you both how to love like God loves and enjoy his forgiveness on a daily basis. Copies are available on Amazon (click here). We encourage you to order yours today.