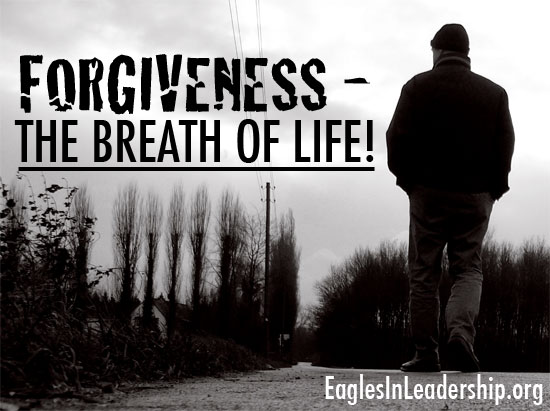 Sponsor: GoToMyPC
Thank you for returning for another episode of the Transformed podcast as we study Forgiveness – The Breath of Life!, I'm your host Mike Powers. Today's episode is entitled Forgiving or Forbearing!
The Lord Jesus calls us to an entirely different way of relating to people, including those who annoy and harm us. One of the best passages to discover what this means deals with the concept of 'the well-dressed Christian.' Let's join our guest speaker, the Rev. Vic Gordon, as he teaches the congregation at First Baptist Church of Palos Verdes CA from Colossians 3.12-14.
Expressing and receiving God's love and forgiveness is what Dr. Smith's book, In His Image, is all about. As you respond to God's Word and wisdom today, we are sure this book will show you both how to love like God loves and enjoy his forgiveness on a daily basis. Copies are available on Amazon (click here). We encourage you to order yours today.