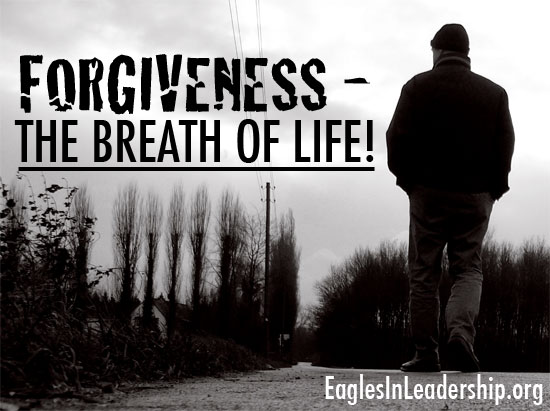 Sponsor: GoToMyPC
As we reach the middle point in our study, Forgiveness – The Breath of Life!, thank you for returning for another episode of the Transformed podcast. Today's episode is entitled Taking the Steps to Forgive!
What does forgiveness look like? Perhaps the most compressed, succinct statement about forgiveness found on the lips of Jesus is recorded in Luke 17.3-4. His words deserve careful attention and need to be read in the larger context of verses 1-10. So let's turn our attention to Jesus as we listen to Dr. Matthew Lee Smith teach the congregation at First Baptist Church of Palos Verdes CA from Luke 17.1-10.
Expressing and receiving God's love and forgiveness is what Dr. Smith's book, In His Image, is all about. As you respond to God's Word and wisdom today, we are sure this book will show you both how to love like God loves and enjoy his forgiveness on a daily basis. Copies are available on Amazon (click here). We encourage you to order yours today.