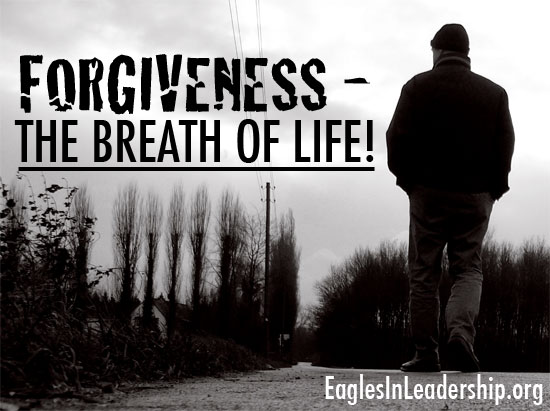 Sponsor: GoToMyPC
Our series entitled, Forgiveness – The Breath of Life! continues today with today's episode, Reflecting the Mercy of God!
C. S. Lewis observed: 'Everyone says forgiveness is a lovely word until they have something to forgive.' Jesus obviously believed that forgiveness, both from God and from other people, is one of them most significant issues in human life. He talked about it directly and often, He gave His life to make it possible, and taught His followers that they were not only forgiven, they were also to be forgiving. Let's open our Bibles as we listen to Dr. Matthew Lee Smith as he teaches the congregation at First Baptist Church of Palos Verdes CA from Matthew 18.21-35.
Expressing and receiving God's love and forgiveness is what Dr. Smith's book, In His Image, is all about. As you respond to God's Word and wisdom today, we are sure this book will show you both how to love like God loves and enjoy his forgiveness on a daily basis. Copies are available on the side bar at the EaglesInLeadership.org website. We encourage you to order yours today.