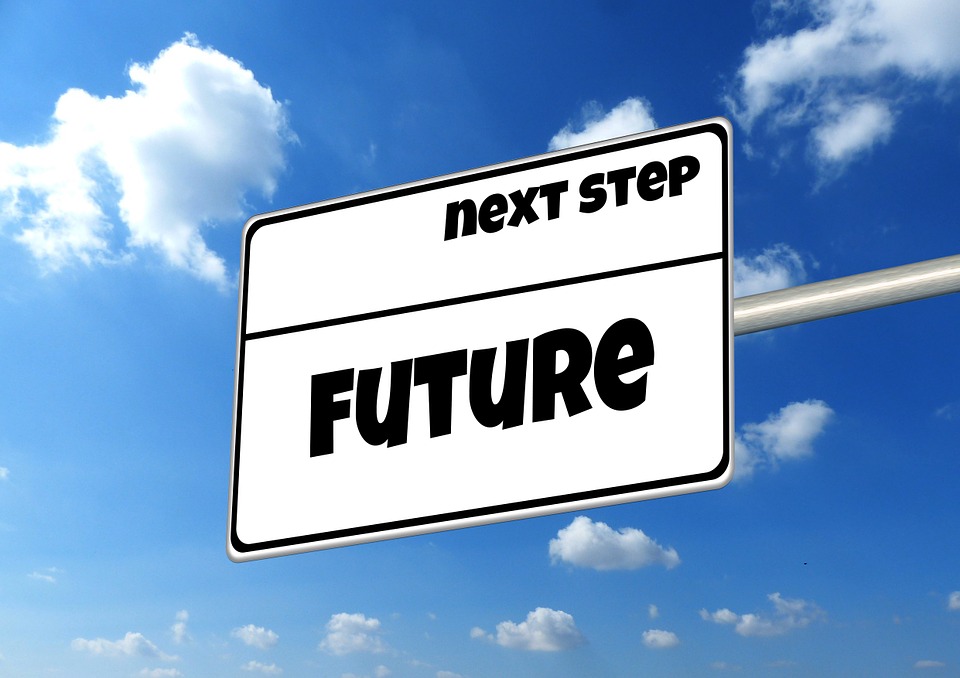 I'm Dr. Matthew Lee Smith and I want to share some Hope For Today about Stepping Into The Future By Faith!
Check it out at the link below. Click the link below to listen. Hope For Today is a part of the ministry of Eagles In Leadership. If you would like to know more about the hope God gives and His abundant life through Jesus Christ, I would invite you to check out our website: EaglesInLeadership.org.
Just push the media button below to hear this encouraging message!
And, if you are so inclined, sign up for more encouragement through notifications (UPPER RIGHT CORNER OF THE WEBSITE) of other blogs and podcasts while you are at the Eagles in Leadership​ website.