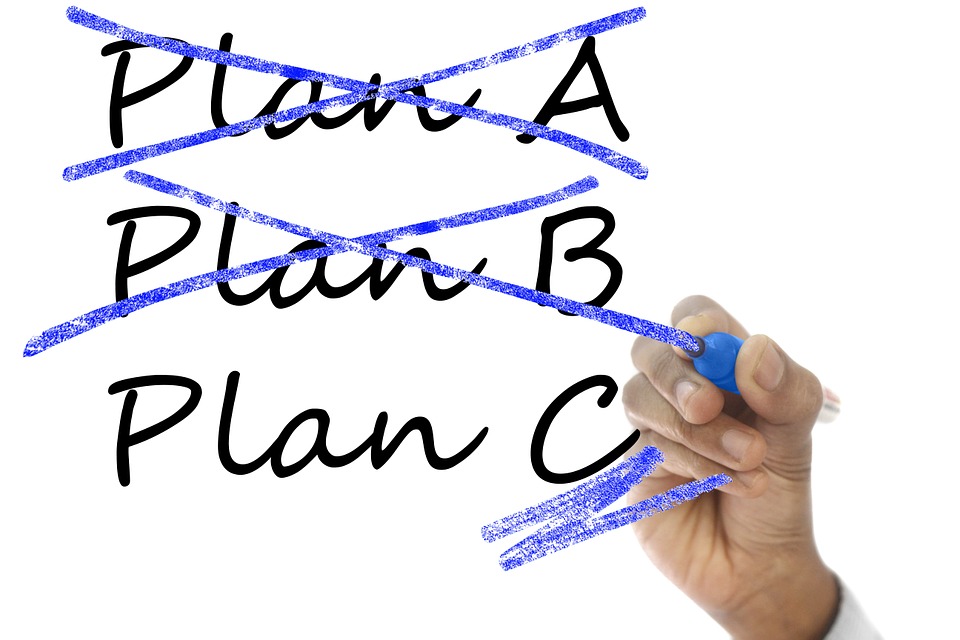 "Besides, she is indeed my sister, the daughter of my father though not the daughter of my mother, and she became my wife. And when God caused me to wander from my father's house, I said to her, 'This is the kindness you must do me: at every place to which we come, say of me, "He is my brother." ' "" (Genesis 20:12–13, ESV)
"This is the kindness you must do me: at every place to which we come, say of me, 'He is my brother.'" Sometimes we have infected our spirit with a pre-determined plan to doubt God. We make it seem logical, rational. But, in reality, we rationalize our faithlessness. I often say, "When we rationalize, we tell ourselves rational lies."
Abraham set a protocol of doubt in place early in his life that his growing faith hadn't shook loose by this point in his life. And, though he had negotiated with God face-to-face, he still didn't grasp the enormity of God's admiration for him.
That is so like how we are. When we trust God and serve him consistently for years with an obedient and instant response, God draws closer to us with each passing month. As brother James said, "Draw near to God, and he will draw near to you." (James 4:8, ESV)
Abraham chose to stay trapped in his early-married mistrust of God. This often happens to us. Faith grows to a point, but we must be willing to unshackle it from the chains of our past to let it become all God longs it to be for us.
This is a good place to remind us that faith is just our willingness to talk with God and share everything with Him. Then listen to His responses and obey whatever He tells us. Whether He just explains what's happening in our lives from the Proverbs of Solomon or gives us directions from the words Jesus preached on the Sermon on the Mount, God simply wants to lead and guide us into the abundant life Jesus promised us (See John 10:10). Faith follows God's will.
Our faith believes that what God says He means. That He is good to us because He is good. That's His nature. And so, faith chooses to reject our pre-determined choices of distrust and embrace wholly and completely the God whose heart is summed up in these words:  "For I know the plans I have for you, declares the Lord, plans for welfare and not for evil, to give you a future and a hope." (Jeremiah 29:11, ESV)
Faith Filled Fridays hope to boost your trust in God and accelerate your daring and courage in everyday life. Dr. Matthew Lee Smith, Executive Director of Eagles In Leadership, writes each encouragement out of a heart that has known both great joy and great loss – his wife of 38 years, 5 months and 2 days was promoted to Heaven on November 11, 2017. Through every experience, God has proven Himself more than faithful and trustworthy. He welcomes your comments below.