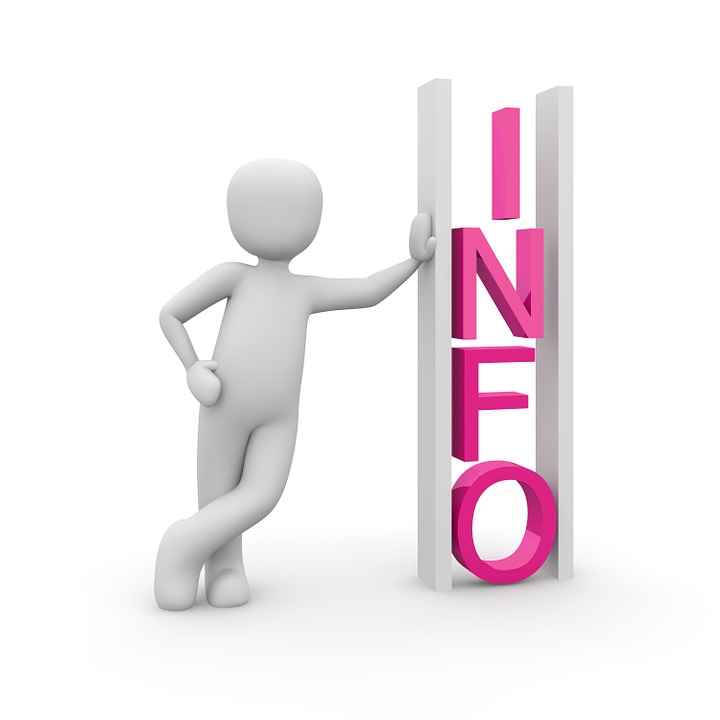 "There was a man in Jerusalem whose name was Simeon. This man was righteous and devout, looking forward to Israel's consolation, and the Holy Spirit was on him. It had been revealed to him by the Holy Spirit that he would not see death before he saw the Lord's Messiah." (Luke 2:25–26, HCSB)
It had been revealed to him by the Holy Spirit that he would not see death before he saw the Lord's Messiah. How many times has it been true in your life? God speaks and lets you in on what He's going to do before He does it.
You can't exactly explain how you know what you know, you just know it and you know it's true. And then, as time passes, it comes true! Maybe you've told someone. Perhaps you haven't told anyone. I mean, who'd believe you if you did, right?
But, there it is. You know. And you know you know because the Holy Spirit has revealed it to you. That feeling – that confident feeling – overtakes all other concerns and cares, doesn't it? God has let you inside the workings of the natural by sharing with you the supernatural insight that only He possesses.
Being a willing worker of Jesus is the key. Did you see the words that describe Simeon? He had four character traits that the leaders of Jesus share. These are the leaders God gives insider information to.
Servant leaders – those who follow Jesus and lead for Him – do what's right. Period. They don't make excuses. They. Do. What's. Right. And when they fail, and we all fail from time to time, they are quick to confess it publicly and privately because that is the right thing to do.
They also are devout. You don't have to push or prod them the get alone with God and listen for His voice through His Word, the Bible. They are the first ones to step up and into His presence in confession, adoration and to follow His directions.
They long for Jesus to return. They hunger for His presence – His physical presence. And they pray to that end. It is their deep desire not to taste death before He comes. And they know the Holy Spirit intimately and passionately. They listen to His voice and, thus, have the insider information they need to accomplish God's will and whim!
Willing Worker Wednesdays are dedicated to explaining the core realities of servant leadership – the Biblical principles and methods used by God's faithful people throughout time. They further reflect the lifestyle of Jesus, the King of kings and Lord of lords as He walked on this earth announcing the Kingdom of God had arrived. These brief lessons are written by Dr. Matthew Lee Smith, Executive Director of Eagles In Leadership, and come from his extensive ministry within the local church, in higher education, in church consulting and as a Biblical author and leader. He welcomes your comments below.