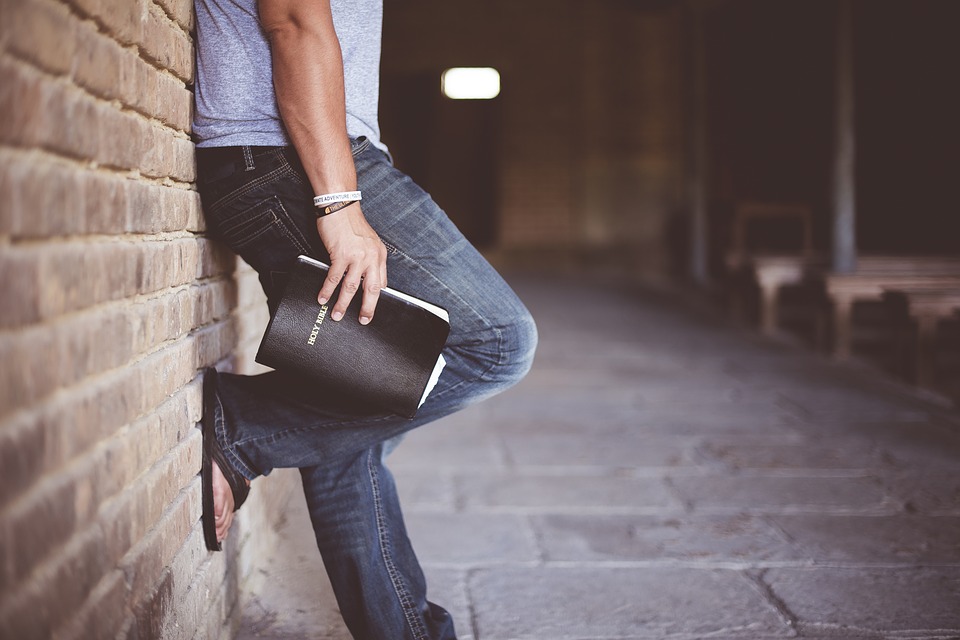 "Then the Lord said to Noah, "Enter the ark, you and all your household, for I have seen that you alone are righteous before me in this generation." (Genesis 7:1, CSB)
For I have seen that you alone are righteous before me in this generation. All too often we fail to comprehend the realities of our relationship with God as a couple. Sometimes we simply fail to grasp the reality that God protects those who put Him first.
Note the phrase one more time. "I have seen that you alone are righteous before me in this generation." What? An entire generation and only one man is right before God? Can that be correct? No one else, of the multitude of people alive in that day, chose God first? Frightening, isn't it? What does that mean for our generation?
And before you go all theological on me, hear me out."Humans do not see what the Lord sees, for humans see what is visible, but the Lord sees the heart."(1 Samuel 16:7, CSB) And, while many look good, they are "holding to the form of godliness but denying its power." (2 Timothy 3:5, CSB) What we cannot see, God sees. He knows our true hearts.
So, when your husband seeks God ladies, it is a true gift from the Almighty. And when you chase after God men, it comes with attendant blessings. Noah experienced one of those blessings. God sent him and his family into the ark – the place of refuge and safety from the most imminent and total destruction of all humanity and life on the face of the earth. That is no small blessing, to be sure.
Godliness, a true relationship that aches when one's heart isn't right with God and yearns to enjoy the sound of His voice, is all that God desires. And anyone who has ever cared for another knows that these are the central heartbeats of love.
With that kind of love for God comes the protection of God. "Every word of God is pure; he is a shield to those who take refuge in him." (Proverbs 30:5, CSB) Shielding is one of the great, and often silent, benefits of a walk with God. "Even when I go through the darkest valley, I fear no danger, for you are with me." (Psalm 23:4, CSB)
So today, walk together with God as a couple in truth and reality. Enjoy and serve Him. And know this, He is your shield and defender!
Magnificent Marriage Mondays are helpful hints, clues, ideas, and solutions for the child of God who is looking for a spouse, in a relationship with someone, or are already married. Each post seeks to bring help, hope, and honesty to your life and make the rest of your life, the best of your life. They are written by Dr. Matthew Lee Smith, Executive Director of Eagles In Leadership, and come from his 38 years, 5 months and 2 days experience with his wife, Melodee, who was promoted to Heaven on November 11, 2017. He is currently seeking God's will for his new life partner. He welcomes your comments below.