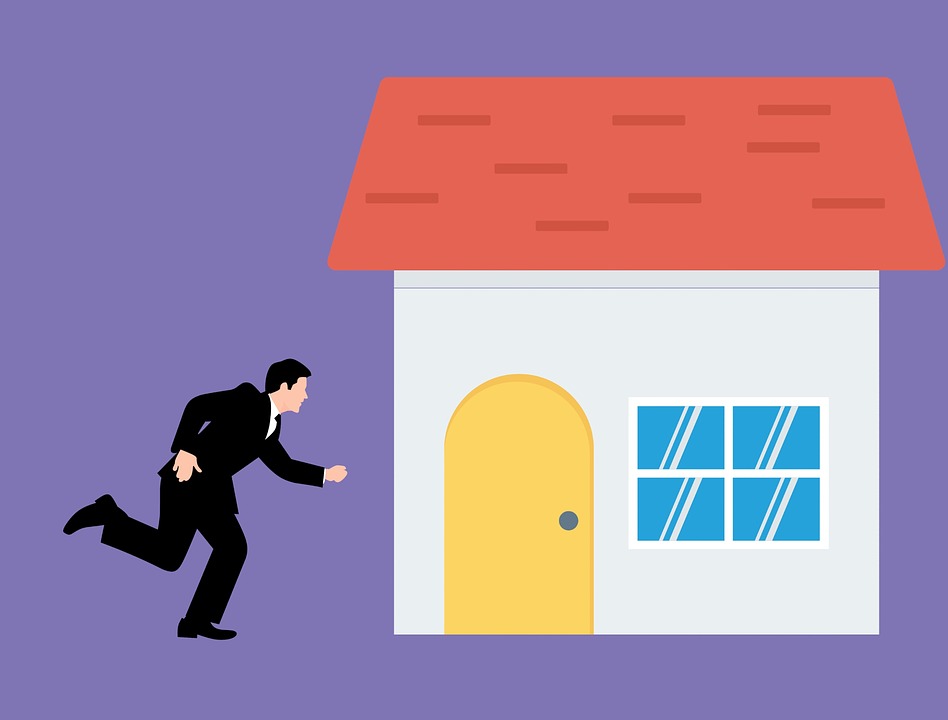 "When the angels had left them and returned to heaven, the shepherds said to one another, "Let's go straight to Bethlehem and see what has happened, which the Lord has made known to us." They hurried off and found both Mary and Joseph, and the baby who was lying in the feeding trough." (Luke 2:15–16, HCSB)
They hurried off and found both Mary and Joseph, and the baby. How do you react when God speaks to you? Perhaps you are saying to me, "Doc, God doesn't speak to me!" And then you ask me, "Does He speak to you?"To which I would quickly reply, "Of course! He is here and He is not silent!" "How does He do that?" you ask me? He does it through His indwelling.
As Jesus explained on the night He was betrayed, "The one who has My commands and keeps them is the one who loves Me. And the one who loves Me will be loved by My Father. I also will love him and will reveal Myself to him. If anyone loves Me, he will keep My word. My Father will love him, and We will come to him and make Our home with him." (John 14:21, 23, HCSB)
All too often we complain that God isn't speaking to us or God isn't doing things in our lives. However, the reality is, more often than not, that we are not acting on what God has told us. We cannot see because we have not obeyed!
Leaders for Jesus choose to respond quickly to what God tells them, even when – especially when – it is inconvenient. Imagine the problem of the shepherds on that night of announcement. Here they were watching their precious flock to keep it safe from the predators that would be looking for a lamb buffet.
Now, God interrupts the night watch and tells them "Today a Savior, who is Messiah the Lord, was born for you in the city of David." (Luke 2:11, HCSB) Well, what do you do now? Leave your responsibility and go see that long-awaited King of Israel, of course!
Today I want to ask you to be honest and tell me: "What is it that God has told you to do that you haven't done?" We cannot expect God to work in our lives any further if we won't act on what He has already told us, can we? Perhaps today would be a good day to hurry and go!
Willing Worker Wednesdays are dedicated to explaining the core realities of servant leadership – the Biblical principles and methods used by God's faithful people throughout time. They further reflect the lifestyle of Jesus, the King of kings and Lord of lords as He walked on this earth announcing the Kingdom of God had arrived. These brief lessons are written by Dr. Matthew Lee Smith, Executive Director of Eagles In Leadership, and come from his extensive ministry within the local church, in higher education, in church consulting and as a Biblical author and leader. He welcomes your comments below.