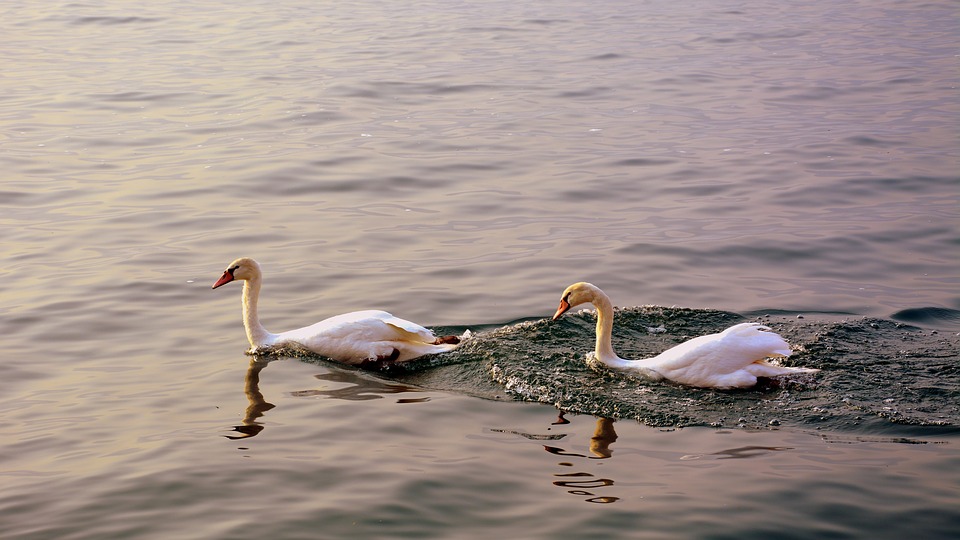 "Understand that I am bringing a flood—floodwaters on the earth to destroy every creature under heaven with the breath of life in it. Everything on earth will perish. But I will establish my covenant with you, and you will enter the ark with your sons, your wife, and your sons' wives." (Genesis 6:17–18, CSB)
But I will establish my covenant with you, and you will enter the ark with your sons, your wife, and your sons' wives. Favor falls on the obedient. Search the Bible from cover to cover and you will see this truth repeated time and again.
If our marriages are to be magnificent, they will have to be ordered by obedience to God's will and whim as expressed in His words found in the Bible.
God shines on those who do His will. He assigns the obedient to special tasks in order to demonstrate His mercy and grace. For Noah and his wife, their leadership as a godly couple spread the favor of God all over their family. Not only did God notice Noah, God established a covenant with him, which brought life and a future of hope.
And therein lies the secret of magnificent marriage, doesn't it? Men who choose to put God first, to obey even when the command is ridiculous, lead magnificent marriages. Imagine one hundred years of building a ship the likes of which no one had ever seen. Massive in scale, empty inside. The daily mocking and ostracism must have hurt deeply. Friends jeered him. Family questioned him. And still, Noah and his family built the boat, trusting in the God who spoke the ridiculous. That's the leadership every magnificent marriage needs.
I am struck that, while their lives unfold on the pages of the Word of God, little is said of Noah's wife. We don't even know her name. Yet, we see that she was by his side, working in unity. How do we know this? The Bible doesn't talk about her in a negative way. In case we have forgotten that bad wives get Bible ink, remember Job's wife?
As we look inward, to our own homes and our own hearts, could we ask a couple of directive questions? First, husbands, are we leading based on the words of God? Do we listen to them? Do we alter our lifestyle to please God? Second, do we have such integrity in following our God that our wives choose to follow us? God's favor is at stake!
Magnificent Marriage Mondays are helpful hints, clues, ideas, and solutions for the child of God who is looking for a spouse, in a relationship with someone, or are already married. Each post seeks to bring help, hope, and honesty to your life and make the rest of your life, the best of your life. They are written by Dr. Matthew Lee Smith, Executive Director of Eagles In Leadership, and come from his 38 years, 5 months and 2 days experience with his wife, Melodee, who was promoted to Heaven on November 11, 2017. He is currently seeking God's will for his new life partner. He welcomes your comments below.